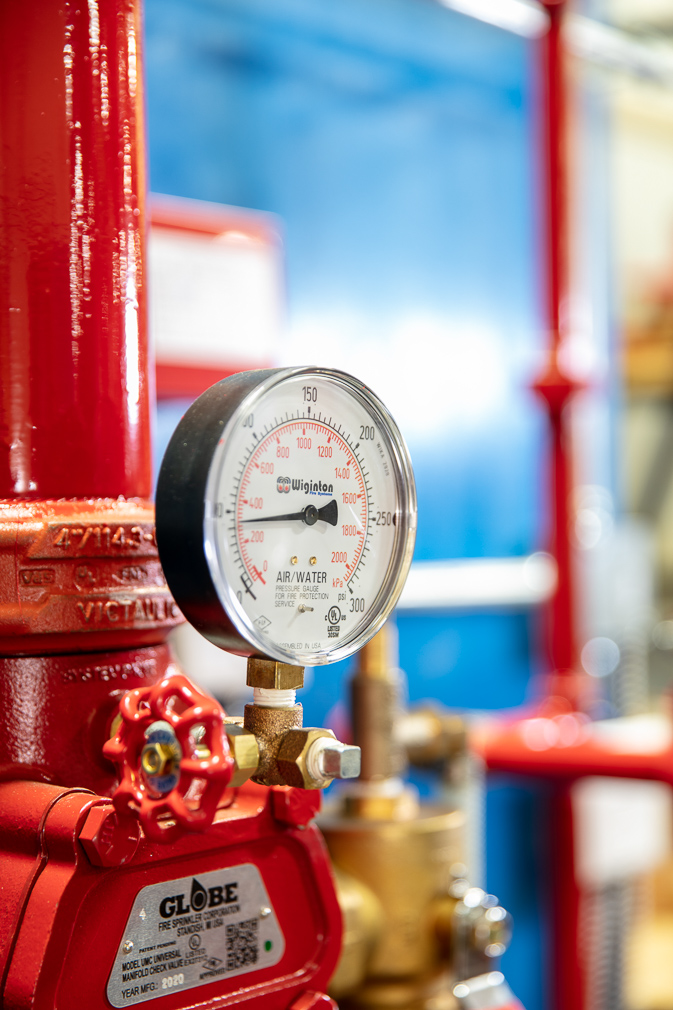 WHO WE ARE
One of the Most Respected Fire Protection Services Firms
Wiginton Fire Systems understands that when it comes to fire protection, nothing should be left to chance.
Wiginton Fire Systems is a fully licensed and insured integrated fire protection services firm. We have the expertise, reach and resources to efficiently execute international engineering and exporting engagements as well as national design-build installations.
Our team combines the skills of engineers, distributors, installers and service technicians for an unbeatable crew of fire protection professionals. We are a 100% employee-owned company, and we pride ourselves on the longevity and expertise of our talent.

Our Mission
Our key values are quality, integrity and dedication. Our commitment to you is to provide the highest quality fire sprinkler systems delivered with the highest quality of service.

Our Roots Began with One Man
Joe Wiginton founded Wiginton Fire Systems in 1967 in Orlando, Florida. Over the course of 50 years in the fire protection business, we developed a reputation as one of the most trusted names. Joe, along with his sons and skilled industry experts, built a legacy and changed fire protection. See key milestones in our history below.
View Timeline
Services
Industry-Leading Fire Protection Services
Take advantage of over half a century of fire protection expertise. Protect lives and your property with fully integrated services. Our employees deliver unmatched expertise and provide the highest level of customer service. We leave nothing to chance.
100% Employee-Owned Company
Our customers often say it just feels like Wiginton cares more. There's a reason for that. Every employee is also an owner. Every employee has a stake in your project's success. As a 100% employee-owned company, our employees feel the difference, too. We champion each employee's individual success to the entire company to achieve success. Our commitment creates a culture favoring promotion from within, long-term tenured employees, and people who really love to come to work.
Learn More About Wiginton Fire Systems
Our ability to deliver custom-built fire sprinkler systems made us successful. It's our relationships with our customers, though, that built our legacy. Reach out to us today to learn more about our services. Find out how we can contribute to your project's success.
Speak to a specialist
Explore Fire Alarm and Fire Sprinkler Jobs
Embrace the opportunity to flourish at a 100% employee-owned company. Whether you're an experienced professional or looking for your start in the industry, we may have a spot for you on our team. Explore opportunities now.
Apply Now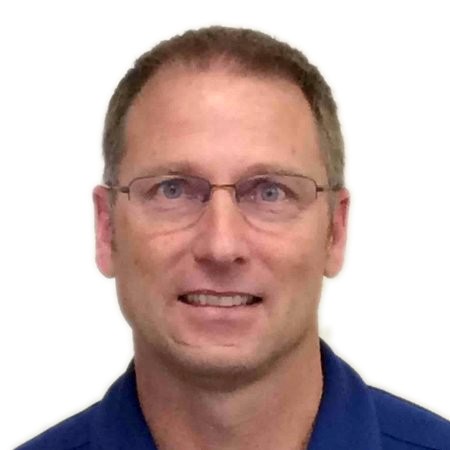 Employee Spotlight
Robert B. Cariveau
33 Years of Service
What inspired you to seek growth within this company?
Early on, it was my wife and family. After moving into design, it was a sense of accomplishment and wanting to learn all there is to know about the business.
What is it about this company you enjoy most?
It's a fun place to work with many opportunities for anyone that works hard and wants to learn.
First Title
Helper Apprentice
Current Title
Corporate Vice President of Service