Locations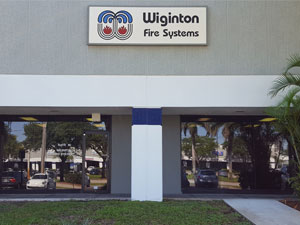 Miami
10050 NW 116 Way, Bay 16
Medley, FL 33178
Fax: (305) 888-3804
Office Administrator
Otmara Izquierdo, Senior Administrative Assistant
(305) 888-2621
oxi@wiginton.net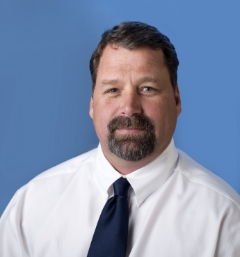 Alan Tuck,
Branch Manager
Recent Projects
Real Results with Our Fire Sprinkler Systems in Miami
We pride ourselves on expertly executing fire protection projects. The diversity of our abilities matches the diversity of Miami itself. There's no project too complex for our experts. See how we call on decades of combined experience to design and install custom fire sprinkler systems in Miami.
Project Buck- Villa Rica, GA

Medline-McDonough, GA
State Licenses
Qualified and Licensed to Work in Miami
All of our licenses and needed insurance are available for review. Our licensure, insurance coverages and bonding capacity meet the specifications for any job in Miami.
State of Issuance
License Number
License Type
Issuing Body
Florida
EF20000358
Alarm/Low Voltage License
Department of Business and Professional Regulation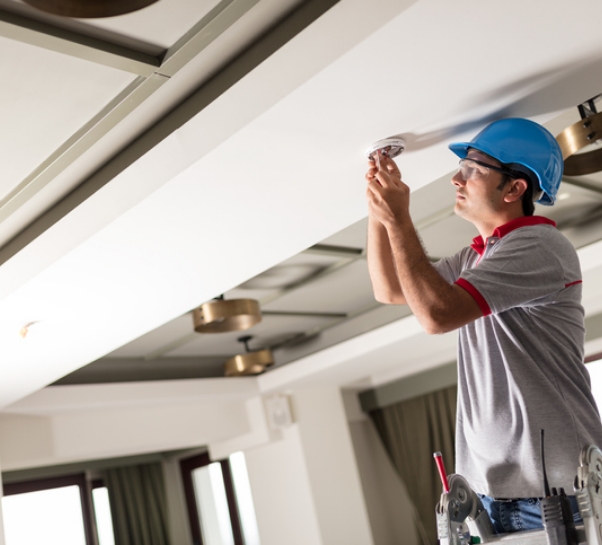 Locaton Services
Services Available at Wiginton Fire Systems in Miami
The City of Miami is a cultural epicenter in South Florida, and our experts at Wiginton Fire Systems in Miami are the trusted name to protect its foundation. With more than 50 years in business, we are experts in fire protection engineering, installations, inspections and renovations. The safety of your building is personal to us. Protect your employees, business and physical assets with a fire protection system that is the choice of leading architects and contractors in Miami.
We design, build and install the exact system you need on time and on budget. You get small company personal attention with big company talent and resources. Decades of combined experience guide our turnkey, integrated fire protection services to complete every detail of your fire sprinkler systems in Miami. Never compromise quality or your vision, and relax knowing our employees fixate on every critical detail.
Services Offered
Contact Wiginton Fire Systems in Miami
Start your project with our industry-leading fire sprinkler company today. Reach out to the professionals closest to you at Wiginton Fire Systems for your fire alarm and fire sprinkler systems in Miami. Get to know us and how we keep people and property safe.
Fire Alarm and Fire Sprinkler Jobs in Miami
Further your career path with an industry-leading fire protection company committed to your personal growth and success. If you're a talented and experienced foreman, pipefitter, sprinkler technician, inspector or quality designer, our team could be the fit for you. We also welcome those who want to get their start in the fire protection industry.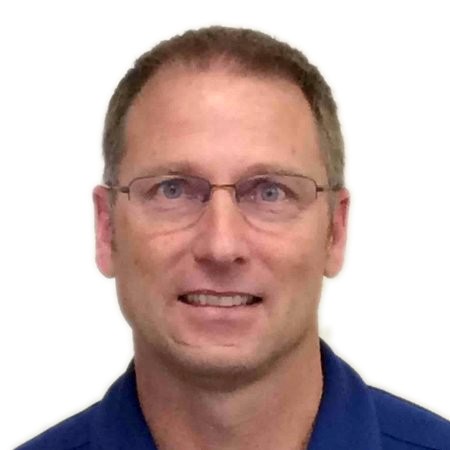 Employee Spotlight
Robert B. Cariveau
33 Years of Service
What inspired you to seek growth within this company?
Early on, it was my wife and family. After moving into design, it was a sense of accomplishment and wanting to learn all there is to know about the business.
What is it about this company you enjoy most?
It's a fun place to work with many opportunities for anyone that works hard and wants to learn.
First Title
Helper Apprentice
Current Title
Corporate Vice President of Service