Timeline
Building a Successful Fire Sprinkler System Company and a Legacy
When Joe Wiginton founded Wiginton Fire Systems as Wiginton Fire Sprinklers in 1967, the world looked different. Joe started the company in the pre-Disney World small town of Orlando. His sons — future company leaders Don and Alan — were only in elementary school. In fact, fire sprinklers were not yet mandatory in buildings.
However, Joe was a visionary leader in the industry. With the right work ethic and employees, Joe Wiginton carved a unique space that built the foundation for one of today's most trusted fire sprinkler companies to change fire safety forever.
Investing in Employees from the Start (1960s)
Joe tried to hire skilled union craftsmen to install his systems, but he was denied. He decided to hire and train his own elite field forces, paving the way for the foundation of our model and differentiating it from other fire sprinkler companies. Our highly skilled and dedicated merit shop craftsman give us a competitive edge over national companies.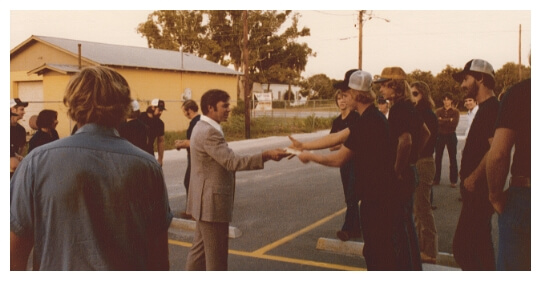 Expanding Throughout Florida (Early 1980s)
During the mid-1980s, Wiginton grew with new locations across Florida with four new branches in major cities.
In 1987, Joe revolutionized how we do business by converting his fabrication shop into an independent distributor and fabricator, creating Quality Fabrication and Supply. He wanted to achieve better pricing from manufacturers as a stocking distributor, but still control scheduling as a contractor. Quality Fabrication and Supply achieved Joe's vision.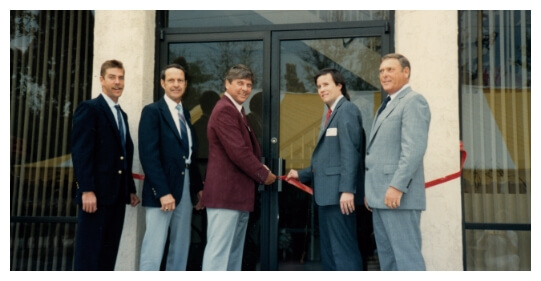 Looking to a New Generation of Leaders and Competition Among Fire Sprinkler Companies (Early 1990s)
In 1990, Wiginton experienced unexpected changes. Several top company leaders resigned and departed to begin new, competing fire sprinkler system companies. Don and Alan took control of top leadership and brought new life to Wiginton.
By 1992, we were growing again. We fostered our strong culture of unity and teamwork. Focus shifted to effective leadership traits and personal development. We supported this with an incentive compensation plan to balance individual and team rewards.
Through Don and Alan's leadership, we expanded our fabrication business, focused our teams on the right markets and widened our service offerings.  Wiginton Fire Sprinklers became Wiginton Fire Systems, reflecting our service focus on not only water based sprinkler systems, but also on fire alarms, foam systems and non-water based suppression systems such as fire extinguishers and kitchen hood systems.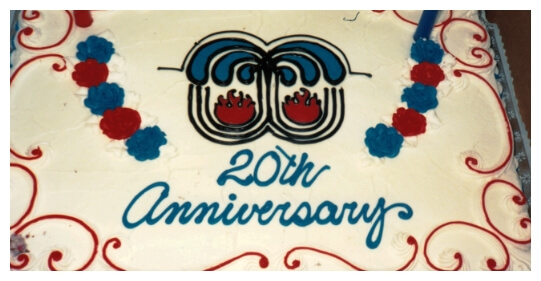 Growing Beyond Florida (2000s-2010s)
In 2006, we relocated our corporate headquarters to Sanford, Florida. The following year, in 2007, the Wiginton family and minority shareholders sold the company back to the employees and we became a 100% employee-owned company to better empower the growth and success of each employee.
The 2010s ushered in an exciting era of expansion for us. In 2010, we opened our first location outside of Florida in Atlanta, Georgia. In 2014, we expanded into Charlotte, North Carolina.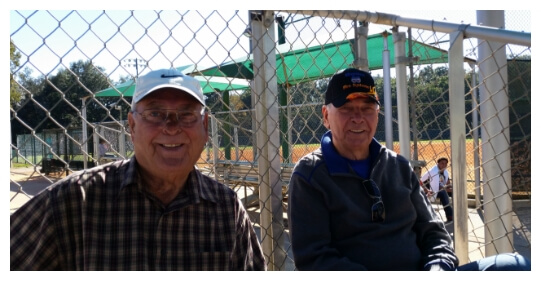 Learn More About Our Fire Sprinkler System Company Near You
With locations throughout the Southeast United States and licenses to work in most states, there's no project we can't handle. Speak with our professionals today about our innovative fire protection services and how they can contribute to your project's success.
Contact Us
Be a Part of the Wiginton Legacy
See for yourself why our employees love working with us. Explore our fire alarm and fire sprinkler jobs available for experienced professionals and industry newcomers alike. Don't miss your opportunity to grow with us.
Apply Now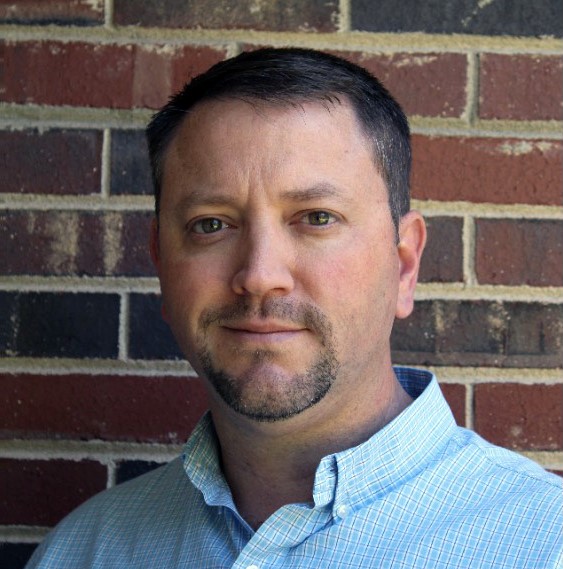 Employee Spotlight
Charles Chancey
21 Years of Service
What inspired you to seek growth within this company?
The encouragement of management and hearing their story of success within the company inspired me.
What is it about this company you enjoy most?
I tell everyone that you are not a number here. We are family.
Current Title
Branch Manager & Vice President, Charlotte