Locations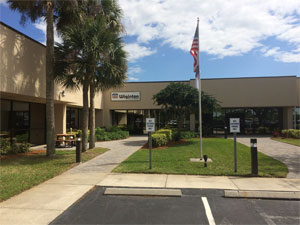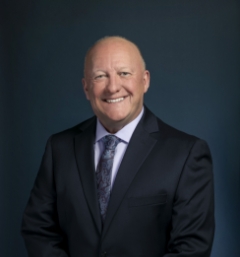 Dan Kennedy,
Branch Manager
Recent Projects
Real Results with Our Fire Sprinkler Systems in Melbourne
What's the real space race in Melbourne? It's the race to make office, manufacturing and warehouse spaces safer with integrated fire protection services from our local office. From high-tech manufacturing to class A commercial, you'll find our work all throughout the Melbourne area. Take a look at where our systems are installed by our sought-after team for fire sprinkler systems in Melbourne.
Project Buck- Villa Rica, GA

Medline-McDonough, GA
State Licenses
Qualified and Licensed to Work in Melbourne
All of our licenses and needed insurance are available for review. Our licensure, insurance coverages and bonding capacity meet the specifications for any job you need in Melbourne.
State of Issuance
License Number
License Type
Issuing Body
Florida
EF20000358
Alarm/Low Voltage License
Department of Business and Professional Regulation
Florida
FPC13-000093
Fire Certificate of Competency
Department of Business and Professional Regulation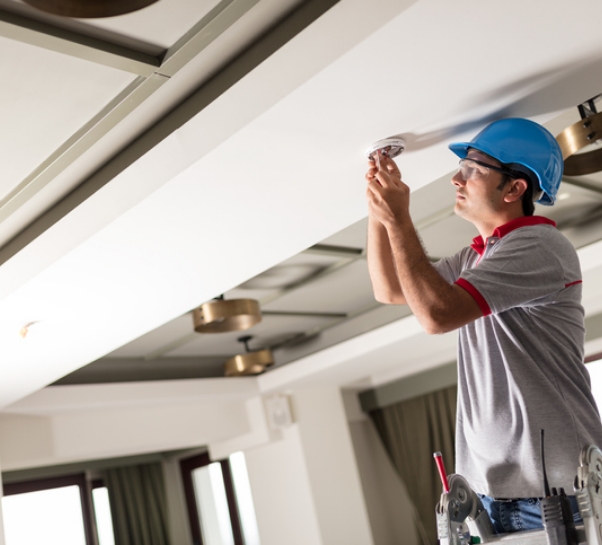 Locaton Services
Services Available at Wiginton Fire Systems in Melbourne
We've carved a unique niche on Florida's Space Coast as a fully employee-owned, vertically integrated fire protection service firm. We design, engineer, build and install all from one trusted organization fire alarm and fire sprinkler systems in Melbourne. Our combination of unparalleled expertise and in-house resources enables us to achieve deadlines other companies would believe are unthinkable without compromising the high-quality system, service and attention to detail you need.
Our ability to work with your other partners on the job gives you one less thing to worry about. We've worked with nearly every contractor, municipal inspector and sub in Melbourne, so we fit into any project plan. Our trained experts absorb every minute detail and specification to complete your project. We get things right the first time.
Services Offered
Contact Wiginton Fire Systems in Melbourne
Reach out to the professionals closest to you at Wiginton Fire Systems in Melbourne. Sure, we've mastered every type of fire protection technology, but it is our relationships with our clients that drive our success. Find out what the difference is when you work with a company where everybody is the owner.
Fire Alarm and Fire Sprinkler Jobs in Melbourne
Embrace the chance to grow your career with an industry-leading company dedicated to your personal development and success. If you're an experienced and talented foreman, quality designer, sprinkler technician, inspector, pipefitter or other fire protection professional, our team could be the fit for you. We also welcome those who want to get their start in the fire protection industry.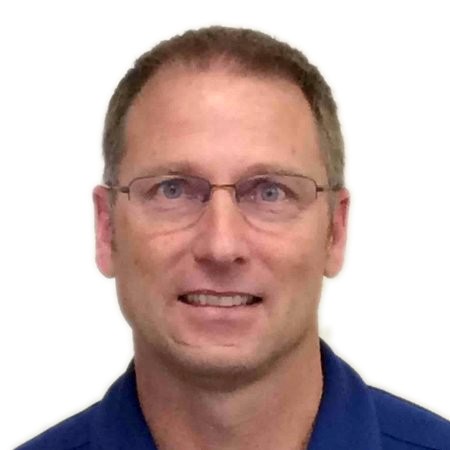 Employee Spotlight
Robert B. Cariveau
33 Years of Service
What inspired you to seek growth within this company?
Early on, it was my wife and family. After moving into design, it was a sense of accomplishment and wanting to learn all there is to know about the business.
What is it about this company you enjoy most?
It's a fun place to work with many opportunities for anyone that works hard and wants to learn.
First Title
Helper Apprentice
Current Title
Corporate Vice President of Service