Locations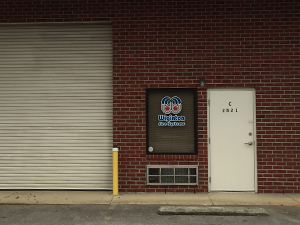 Pensacola
2821 Copter Road, Suite C
Pensacola, FL 32514
Fax: (904) 268-7268
Office Administrator
Amanda Erlandson, Senior Administrative Assistant
(904) 404-3471
ale@wiginton.net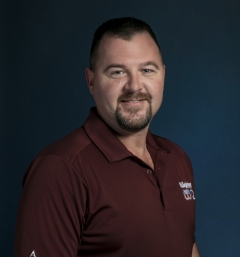 Bert Wynne,
Branch Manager
Recent Projects
Real Results with Our Fire Sprinkler Systems in Pensacola
We pride ourselves on our precision and ability to get it right the first time. When you work with us, your priorities become our priorities. Whether you need regular maintenance, testing or inspections of fire sprinkler systems, our experts are here for you. Our local team serves Pensacola, the Panhandle and lower Alabama. See their expertise for yourself through previous projects.
Project Buck- Villa Rica, GA

Medline-McDonough, GA
State Licenses
Qualified and Licensed to Work in Pensacola
All of our licenses and needed insurance are available for review. Our licensure, insurance coverages and bonding capacity meet the specifications for any job in Pensacola.
State of Issuance
License Number
License Type
Issuing Body
Florida
EF20000358
Alarm/Low Voltage License
Department of Business and Professional Regulation
Alabama
S-40981
Specialty Subcontractor
State Licensing Board
Alabama
A-0576
Fire Alarm Contractor
Department of Insurance - Fire Marshal's Office
Alabama
3821
Sprinkler Contractor
Department of Insurance - Fire Marshal's Office
Alabama
3966
Sprinkler Contractor
Department of Insurance - Fire Marshal's Office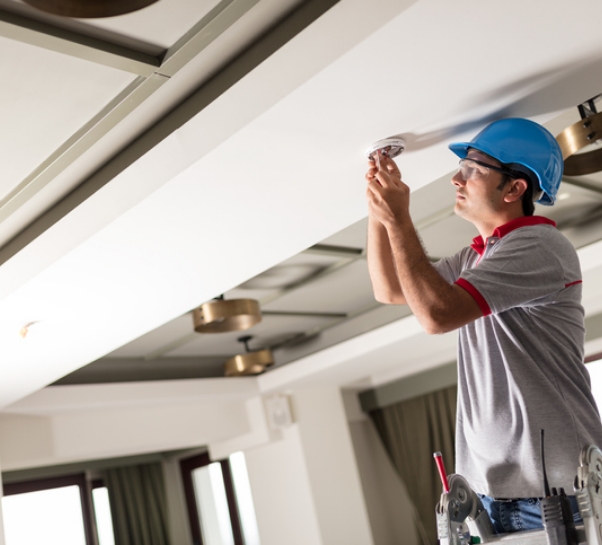 Locaton Services
Services Available at Wiginton Fire Systems in Pensacola
Choose the convenience and expertise of a fully integrated firm when you work with Wiginton Fire Systems in Pensacola. We oversee and complete every step of your project, offering easier billing, a single point of contact and greater quality control. Relax knowing your project is in the hands of the Panhandle's most experienced fire protection system company known for achieving the highest standards on time and within budget.
Find out for yourself the difference the personal commitment from a people-first company makes. Each of the fire alarm or fire sprinkler systems in Pensacola and throughout the Panhandle that we install, engineer or service reflects not only our professional expertise, but our renowned commitment to satisfying our customers. We keep the Panhandle safer every day with our systems in leading hotels, attractions, commercial buildings and more.
Services Offered
Fire Sprinkler Inspections
Fire Sprinkler Testing
Fire Sprinkler Maintenance
Fire Sprinkler Repairs
Fire Alarm Monitoring
Fire Alarm Testing
Fire Alarm Repairs
Contact Wiginton Fire Systems in Pensacola
Choose the industry-leading experts with the know-how and resources you need. Reach out to the professionals closest to you at Wiginton Fire Systems in Pensacola. Put your sprinklers in the hands of caring professionals.
Fire Alarm and Fire Sprinkler Jobs in Pensacola
Don't miss your chance to work with a fire protection company dedicated to your personal success and growth. If you're an experienced pipefitter, inspector, sprinkler technician, foreman, quality design or other fire protection professional, we could have a place for you. We also welcome those looking to start their career in the industry. Find out what Wiginton has to offer you.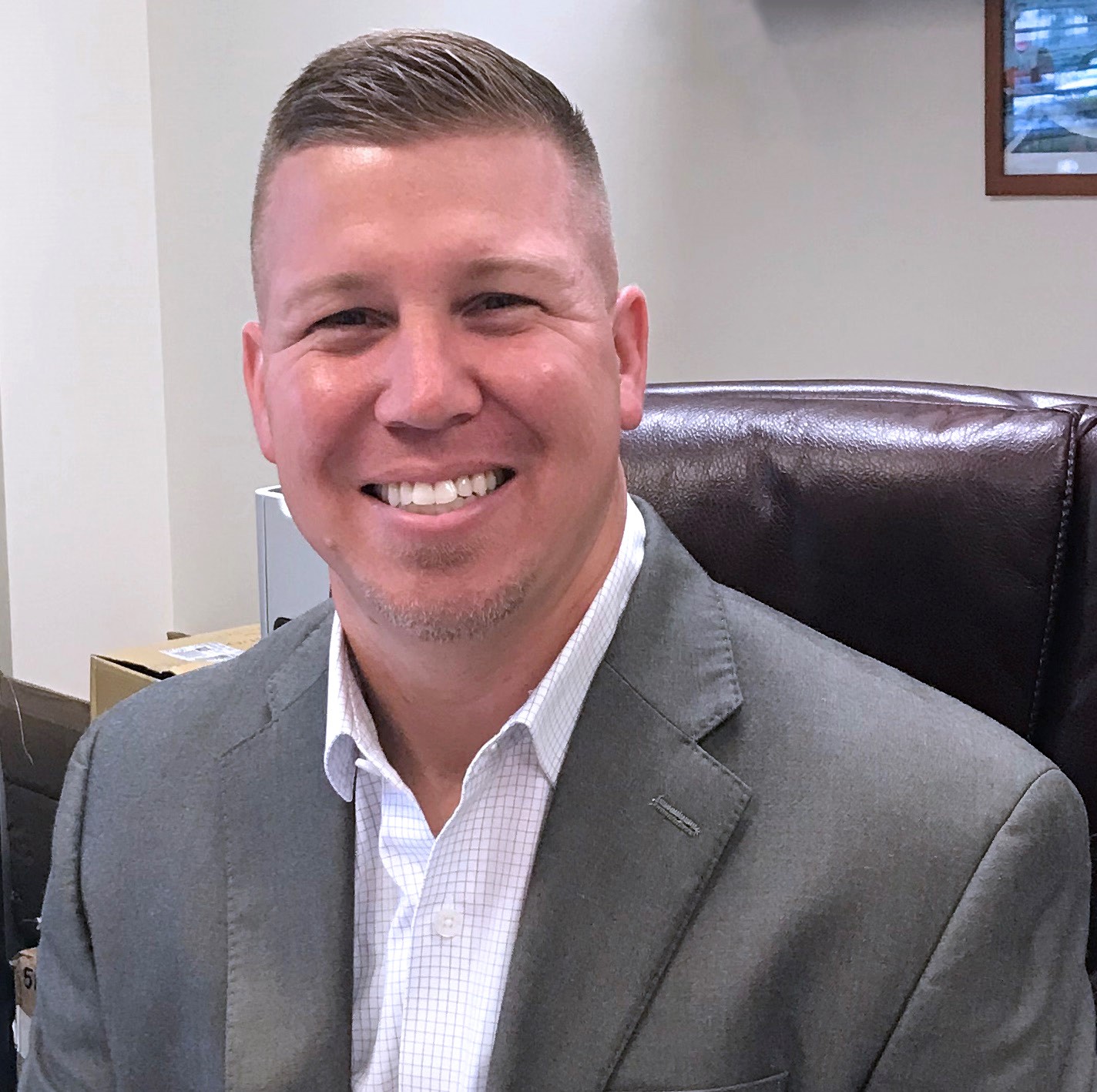 Employee Spotlight
Chuck Patrick
22 Years of Service
What inspired you to seek growth within this company?
Wanting to be the best I can be. If I'm going to do something, I want to be the best at it.
What is it about this company you enjoy most?
Definitely the people and opportunity the company provides. You work as a team caring for one another's success.
First Title
Fire Sprinkler Specialist
Current Title
Branch Manager & VP, Orlando