Come Join Us
Become a Part of the Wiginton Legacy
A career with Wiginton Fire Systems differs from almost any other job. Our commitment is to the success of our people as well as the company. Take advantage of the rare opportunity to join an employee-owned company.
We all have a personal stake in every aspect of the business. The company's success is truly in our hands. We invest in our employees more than other firms because each one of us is an owner. We empower each individual to do what needs to be done to foster a successful, flourishing company.
Whether you have experience in fire protection or an interest in starting in the industry, if you have a desire to do what it takes to be successful and work well with a team, we'd like to hear from you. Explore our fire alarm and fire sprinkler jobs. We seek career-minded individuals who can grow along with us.
This is not always a complete list of positions available and we welcome interest from experienced candidates for immediate or future consideration.  For a confidential discussion about careers at Wiginton, please contact Josh Beverly, Director of Recruiting and Retention at jbeverly@wiginton.net.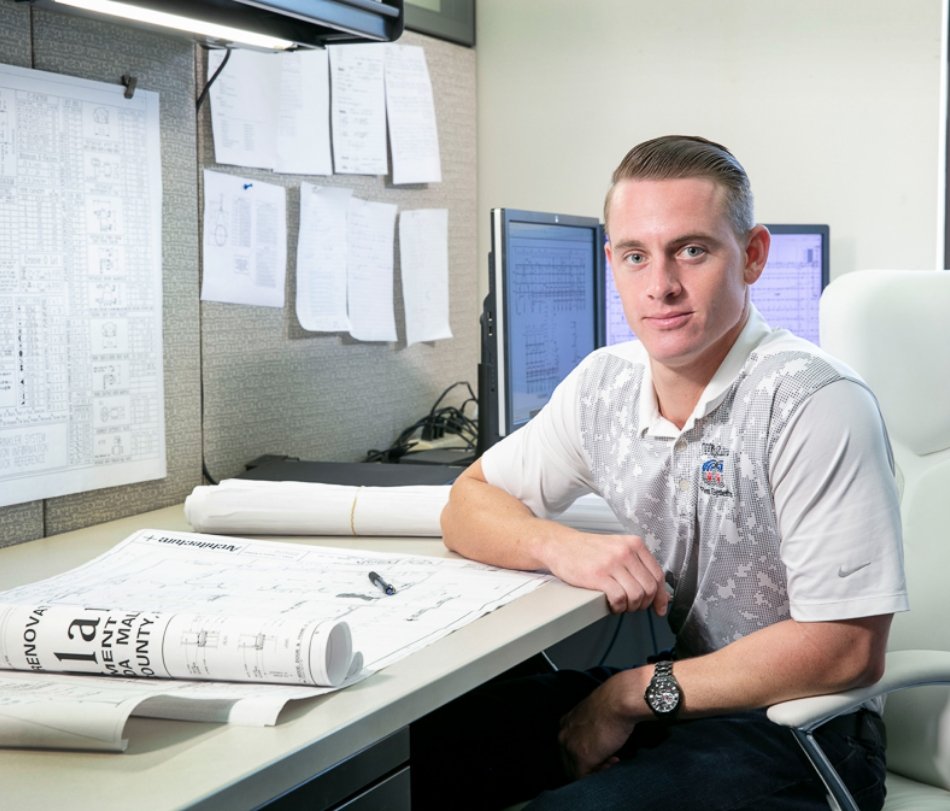 Medical Coverage
We offer world class full medical benefits from major carriers. Although your weekly employee contribution is small, you are eligible for plans with small copays, deductibles and lower maximum out-of-pocket costs. Additionally, we pay for life insurance and long-term disability insurance.
Transparency in coverage notice:
Retirement Plans
We offer multiple investment options in our 401(k), and our company match is fully vested after one year. Additionally, 100% of the company stock is held in a trust that is allocated to all eligible employees through our ESOP retirement plan. This unique benefit is available at no cost to employees, and it makes everyone an owner, not just an employee.
In 2020, we contributed 8% of employee compensation to employees' retirement.
Paid Time Off
We believe in having a lot of fun outside of work just as much as we do at work. We value the personal lives of our employees, not just their professional lives. We offer paid time off (PTO) after 90 days of employment. As your career grows with us, so does your PTO. It increases based on years of service.
We also have 6 paid holidays throughout the year.
Leadership Pipeline
Our culture is strong because our leadership team grew up in it. We believe successful employees who embrace our culture and our commitment to excellence make the best leaders. That's why most of our managers grew within our company. We share all advancement opportunities internally first.
"Great place to work. Looking for a job? Apply here. They treat their employees great!"

— Brenden H.
Open Positions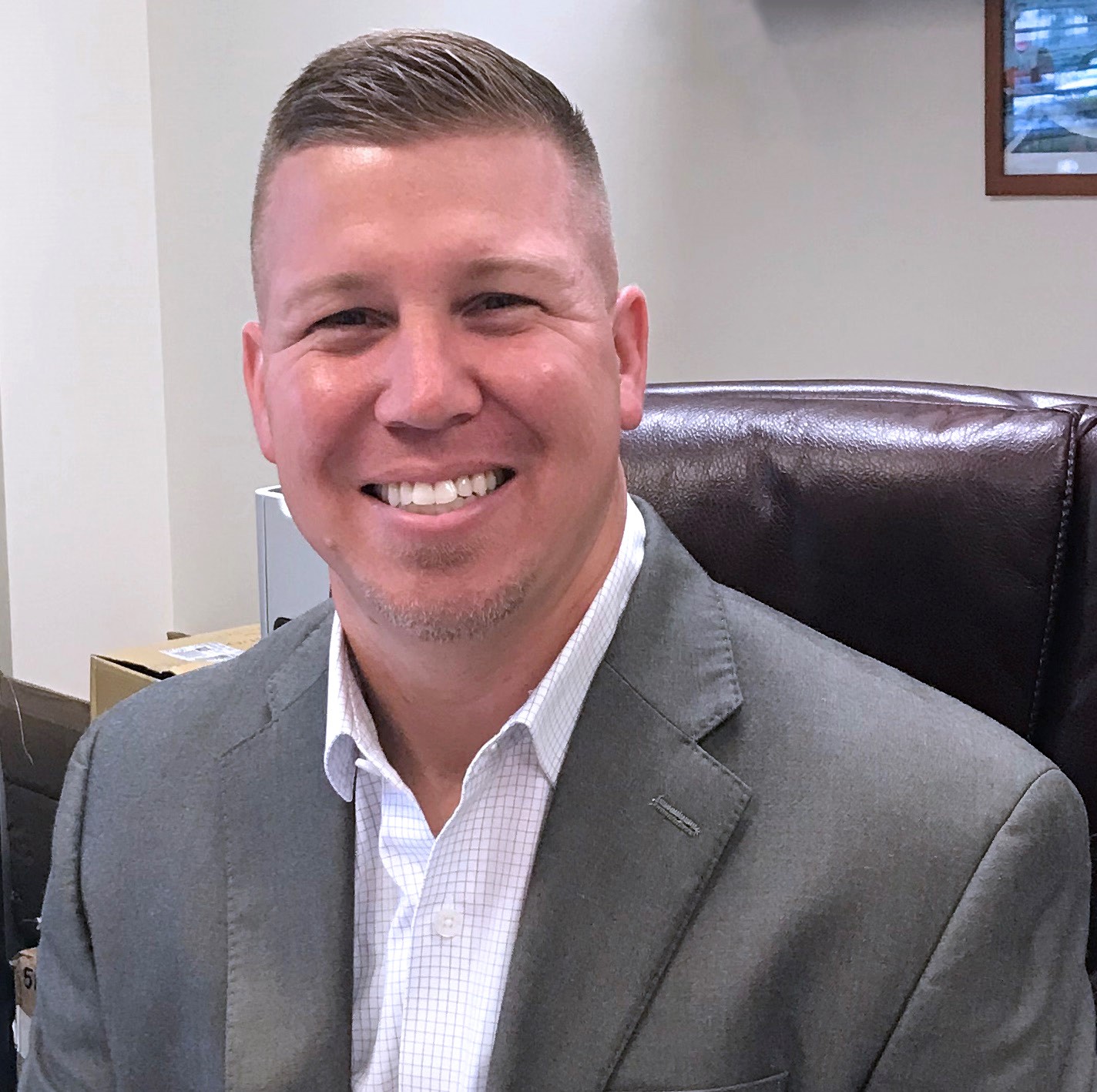 Employee Spotlight
Chuck Patrick
22 Years of Service
What inspired you to seek growth within this company?
Wanting to be the best I can be. If I'm going to do something, I want to be the best at it.
What is it about this company you enjoy most?
Definitely the people and opportunity the company provides. You work as a team caring for one another's success.
First Title
Fire Sprinkler Specialist
Current Title
Branch Manager & VP, Orlando