Locations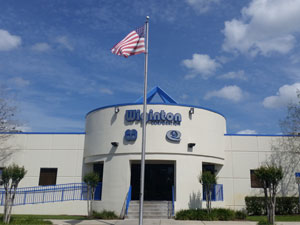 Orlando
699 Aero Lane
Sanford, FL 32771
Fax: (407) 585-3277
Office Administrator
Joane Suarez, Senior Administrative Assistant
(407) 585-3251
jls@wiginton.net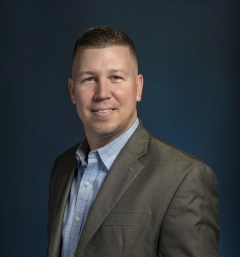 Chuck Patrick,
Branch Manager
Recent Projects
Real Results with Our Fire Sprinkler Systems in Orlando
We pride ourselves on expertly executing custom fire protection projects. Master craftsmen and skilled engineers will develop the backbone of your life/safety system. Explore fire sprinkler systems in Orlando previously installed by our local team.
Project Buck- Villa Rica, GA

Medline-McDonough, GA
State Licenses
Qualified and Licensed to Work in Orlando
All of our licenses and needed insurance are available for review. Our licensure, insurance coverages and bonding capacity meet the specifications for any job in Orlando.
State of Issuance
License Number
License Type
Issuing Body
Florida
EF20000358
Alarm/Low Voltage License
Department of Business and Professional Regulation
Florida
FPC15-000105
Florida Fire Sprinkler
Department of Business and Professional Regulation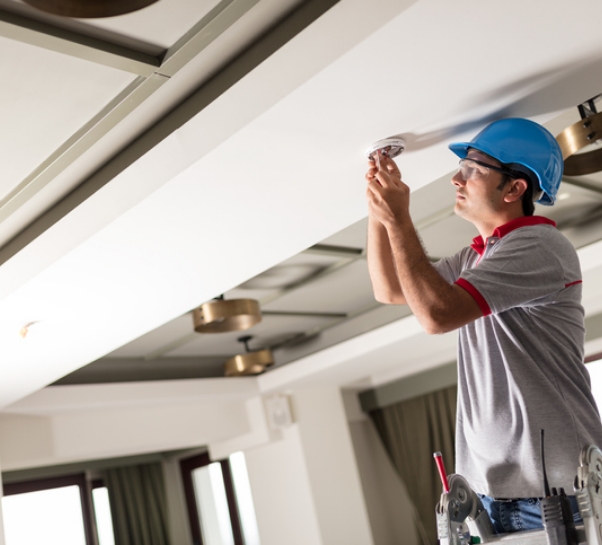 Locaton Services
Services Available at Wiginton Fire Systems in Orlando
Orlando holds a special place in our company culture. Joe Wiginton founded Wiginton Fire Systems in Orlando in 1967, and we've only grown from there. We've proudly served Central Florida for more than 50 years and grown to become one of the most trusted names in fire protection services firms.
Few cities boast a more challenging environment for fire protection services, and we love the challenges of Orlando. Our success here requires every ounce of our decades of experience. If you know where to look, you can see hundreds of examples of our full vertical integration for fire sprinkler systems in Orlando. If someone can dream it, we can do it.
As a 100% employee-owned company, each of our employees has a personal stake in the success of your project. Some companies preach an ownership mindset to their employees. We've turned that into actual ownership.
At Wiginton, our commitment to long-term employees is critical to our success. With our industry-leading employee tenure, you can trust we have the experience for your project. Complete vertical integration from engineering to fabrication to installation means one singular point of quality control. You get faster turnaround when we orchestrate the entire process. Choose the industry-leading company that completes your fire sprinkler system project in Orlando on time and on budget.
Services Offered
Contact Wiginton Fire Systems in Orlando
Reach out to the professionals closest to you at our office in Orlando. Start your project today with the trusted name in the industry. Discover the difference of working with over half a century of expertise.
Fire Alarm and Fire Sprinkler Jobs in Orlando
Grow your fire protection career with an industry-leading company dedicated to your personal development and success. Whether you are an experienced fire protection professional or new and looking to get your start in the industry, we could have a spot for you on our team. If you're a foreman, quality designer, sprinkler technician, inspector or pipefitter, we might have an opportunity for you.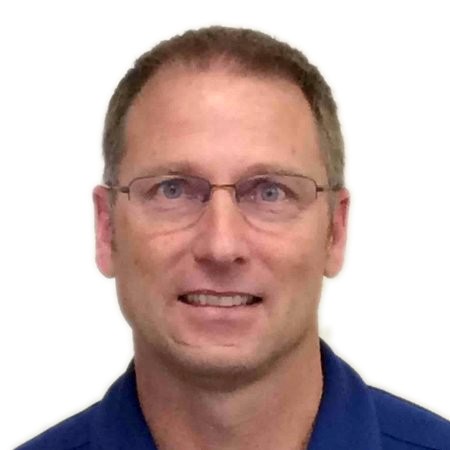 Employee Spotlight
Robert B. Cariveau
33 Years of Service
What inspired you to seek growth within this company?
Early on, it was my wife and family. After moving into design, it was a sense of accomplishment and wanting to learn all there is to know about the business.
What is it about this company you enjoy most?
It's a fun place to work with many opportunities for anyone that works hard and wants to learn.
First Title
Helper Apprentice
Current Title
Corporate Vice President of Service