Locations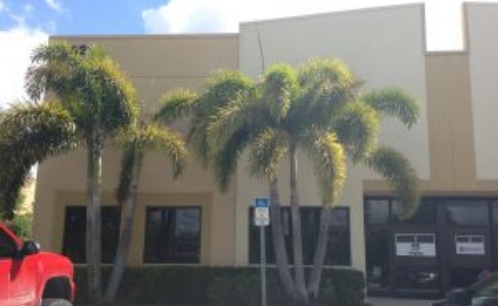 Fort Myers
12621 Corporate Lakes Drive, Suite #1
Fort Myers, FL 33913
Fax: (866) 350-7471
Office Administrator
Ashley Carmel, Senior Administrative Assistant
(239) 278-5955
amc@wiginton.net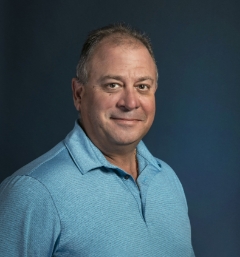 Bill Behringer,
Branch Manager
Recent Projects
Real Results with Our Fire Sprinkler Systems in Fort Myers
Our reputation for excellence was born one project at a time. Each project reflects the personal commitment and expertise of our entire team. See how we built our reputation in Fort Myers with these successful projects. Explore fire sprinkler systems in Fort Myers previously installed by our local team.
Project Buck- Villa Rica, GA

Medline-McDonough, GA
State Licenses
Qualified and Licensed to Work in Fort Myers
All of our licenses and needed insurance are available for review. Our licensure, insurance coverages and bonding capacity meet the specifications for any job in Fort Myers.
State of Issuance
License Number
License Type
Issuing Body
Florida
EF20000358
Alarm/Low Voltage License
Department of Business and Professional Regulation
Florida
179580-0001-2010
Certificate of Competency
Division of State Fire Marshal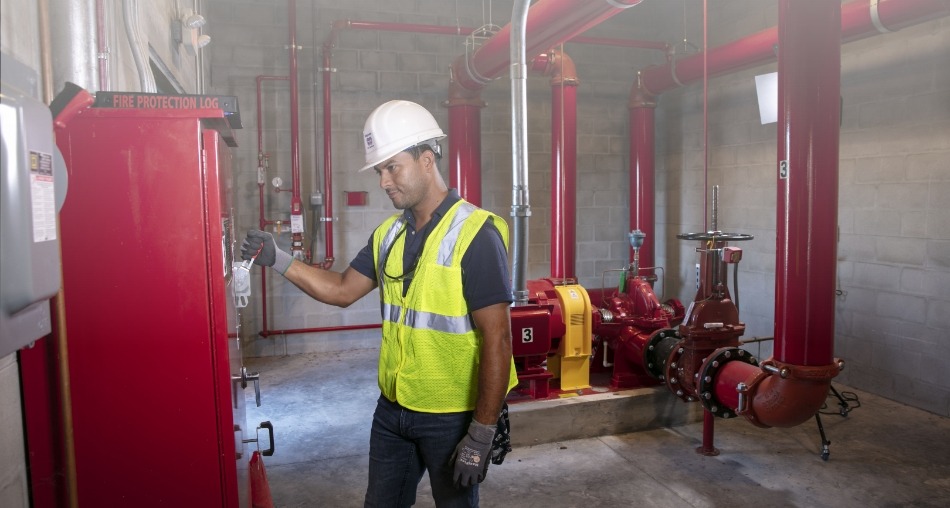 Locaton Services
Services Available at Wiginton Fire Systems in Fort Myers
Just minutes from the home of the Boston Red Sox spring training field, our Fort Myers location offers fully integrated fire protection services in Southwest Florida. No matter how large your job is, our in-house expertise makes your job easier.
When you work with us in Fort Myers, you choose a unique, employee-owned company with top-to-bottom commitment to your satisfaction. Relax knowing that our highly trained staff pours over your project from every angle. Buildings throughout Fort Myers set the standard for safety because of a partnership with our team.
Services Offered
Backflow Repair and Maintenance

Hood Suppression
Contact Wiginton Fire Systems in Fort Myers
With more than 50 years in business, we are one of the most trusted names in fire protection services. Reach out to the professionals closest to you at Wiginton Fire Systems for your fire alarm or fire sprinkler systems in Fort Myers. Start your project today.
Fire Alarm and Fire Sprinkler Jobs in Fort Myers
If you are an experienced and talented foreman, quality designer, sprinkler technician, inspector or pipefitter, there could be a spot for you on our team. We also welcome those who want to get their start in the fire protection industry. Grow your career with an industry-leading fire protection company dedicated to fostering your personal success.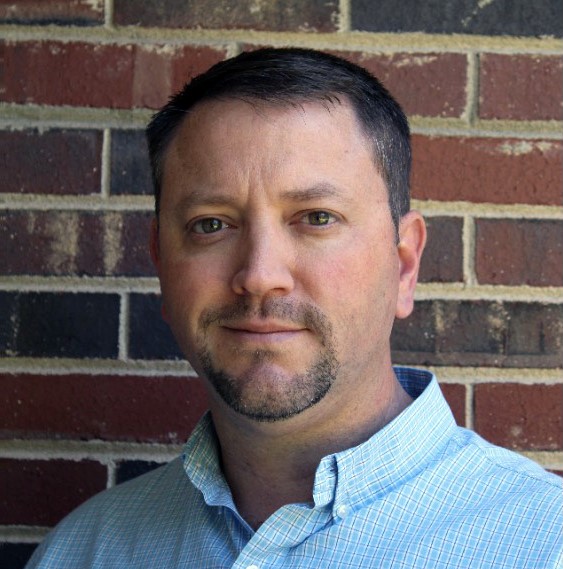 Employee Spotlight
Charles Chancey
21 Years of Service
What inspired you to seek growth within this company?
The encouragement of management and hearing their story of success within the company inspired me.
What is it about this company you enjoy most?
I tell everyone that you are not a number here. We are family.
Current Title
Branch Manager & Vice President, Charlotte