Locations
Tampa
709 South US Highway 301
Tampa, FL 33619
Fax: (813) 620-0333
Office Administrator
Belen Roman, Senior Administrative Assistant
(813) 514-4983
bxr@wiginton.net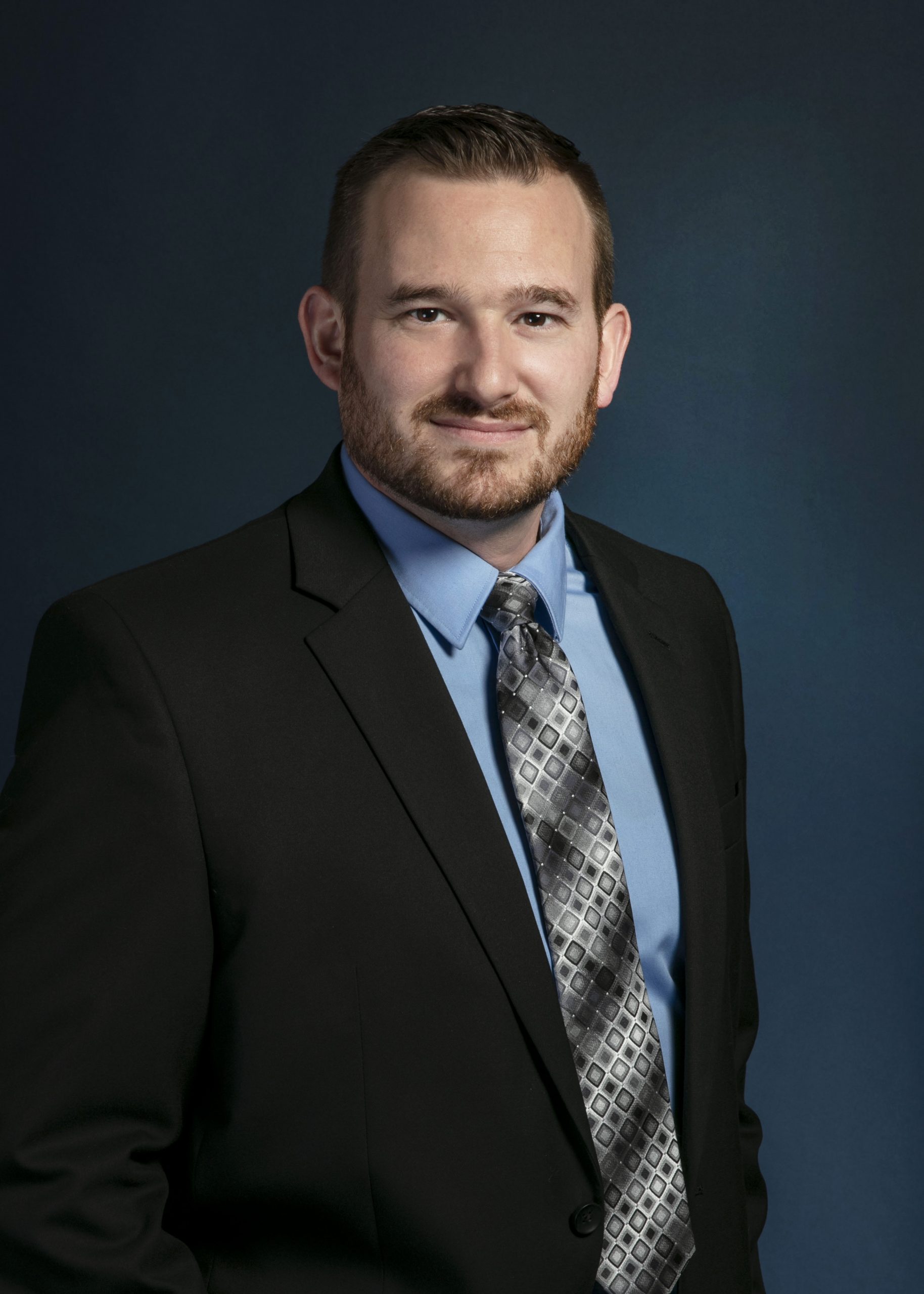 Josh Pfeiffer,
Branch Manager
Recent Projects
Real Results with Our Fire Sprinkler Systems in Tampa
Success doesn't happen overnight. In an industry where precision and reliability are literally life and death matters, top experts in the country are right here in Tampa. For more than half a century, our professionals have dedicated themselves to answering the call to keep the Gulf Coast safe. Explore the fire sprinkler systems in Tampa our team designed, built and installed. See their expertise for yourself.
Project Buck- Villa Rica, GA

Medline-McDonough, GA
State Licenses
Qualified and Licensed to Work in Tampa
All of our licenses and needed insurance are available for review. Our licensure, insurance coverages and bonding capacity meet the specifications for any job in Tampa.
State of Issuance
License Number
License Type
Issuing Body
Florida
EF0000869
Alarm/Low Voltage License
Department of Business and Professional Regulation
Florida
FPC11-000047
Certificate of Competency
Division of State Fire Marshal
Florida
FED11-000022
Fire Equipment Dealer License
Division of State Fire Marshal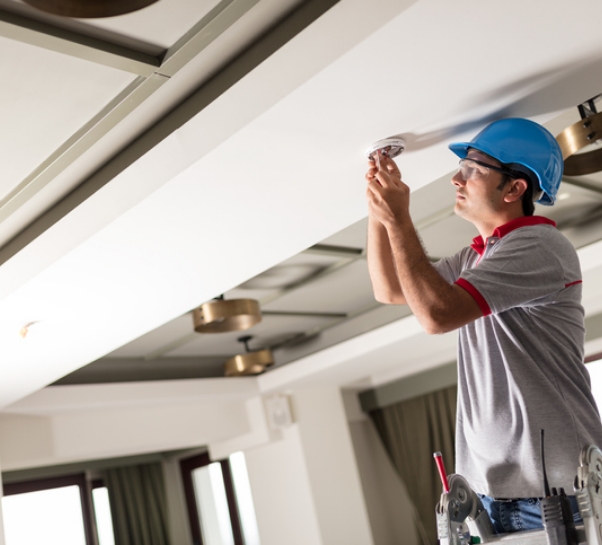 Locaton Services
Services Available at Wiginton Fire Systems in Tampa
Choose the convenience and expertise of a fully integrated firm when you work with Wiginton Fire Systems in Tampa. We oversee and complete every step of your project, offering easier billing, a single point of contact and greater quality control. Embrace the peace of mind that everything we create is custom-suited for your needs and maintained with the highest scrutiny and standards. Get the up-to-code life/safety systems you need.
Find out for yourself the difference the personal commitment from a people-first company makes. Each of the fire alarm or fire sprinkler systems in Tampa we install, engineer or service reflects not only our professional expertise, but our renowned commitment to satisfying our customers. We understand the specifics of the Tampa area to execute projects of all magnitudes. Work with professionals who get it right the first time, who care about you, and who leave nothing to chance.
Services Offered
Contact Wiginton Fire Systems in Tampa
Protect yourself and your business with a fire sprinkler system designed for your exact needs. Speak with our professionals to learn more about how we can help you with your fire alarm or fire sprinkler systems in Tampa. Discover the difference of working with people personally invested in your success.
Fire Alarm and Fire Sprinkler Jobs in Tampa
Don't squander your chance to work with an industry-leading fire protection company. If you're an expert fire professional, such as a pipefitter, sprinkler technician, quality designer or engineer, we may have a spot for you on our team. Interested in starting a new career in the industry? See how we can help you.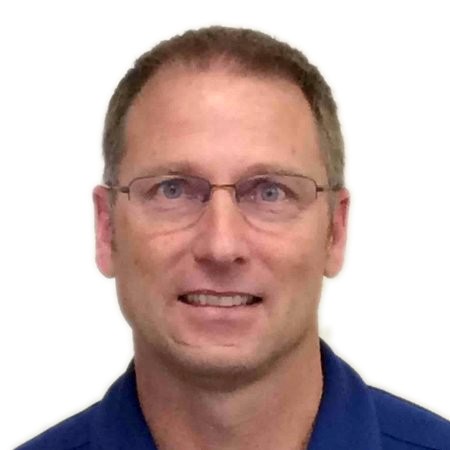 Employee Spotlight
Robert B. Cariveau
33 Years of Service
What inspired you to seek growth within this company?
Early on, it was my wife and family. After moving into design, it was a sense of accomplishment and wanting to learn all there is to know about the business.
What is it about this company you enjoy most?
It's a fun place to work with many opportunities for anyone that works hard and wants to learn.
First Title
Helper Apprentice
Current Title
Corporate Vice President of Service