Locations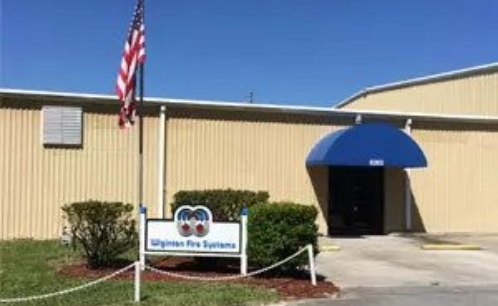 Jacksonville
6363 Greenland Road
Jacksonville, FL 32258
Fax: (904) 268-7268
Office Administrator
Amanda Erlandson, Senior Administrative Assistant
(904) 404-3471
ale@wiginton.net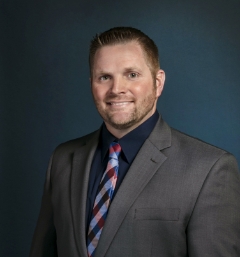 Jason Kirk,
Branch Manager
Recent Projects
Real Results with Our Fire Sprinkler Systems in Jacksonville
Success doesn't happen overnight. In an industry where precision and reliability are literally life and death matters, top experts in the country are right here in Jacksonville. Explore fire sprinkler systems in Jacksonville designed, built and installed by our team. See their expertise for yourself.
Project Buck- Villa Rica, GA

Medline-McDonough, GA
State Licenses
Qualified and Licensed to Work in Jacksonville
All of our licenses and needed insurance are available for review. Our licensure, insurance coverages and bonding capacity meet the specifications for any job in Jacksonville.
State of Issuance
License Number
License Type
Issuing Body
Florida
145179-0001-2009
Florida Contractor II
Department of Business and Professional Regulation
Florida
FED19-000018
Fire Equipment Dealer License
Division of State Fire Marshal
Florida
FED19-000019
Fire Equipment Dealer License
Division of State Fire Marshal
Florida
EF20000358
Alarm/Low Voltage License
Department of Business and Professional Regulation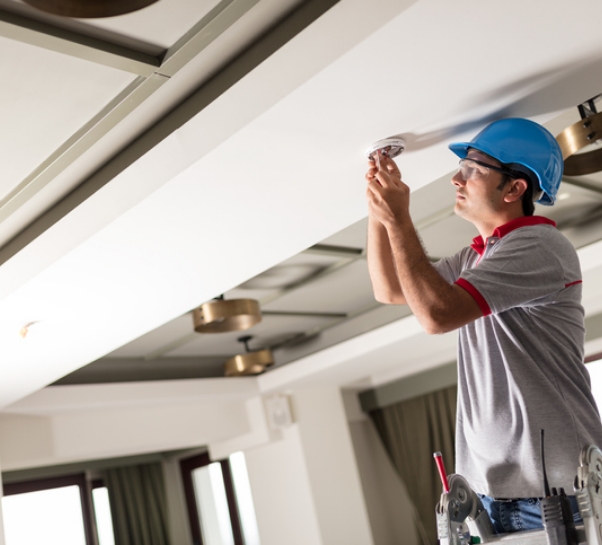 Locaton Services
Services Available at Wiginton Fire Systems in Jacksonville
Take advantage of decades of expertise in Jacksonville with the flexibility and personal attention to detail other firms can't match. At Wiginton Fire Systems in Jacksonville, we offer a range of full vertical integration of services to simplify your fire systems project. One contact. One vendor. One invoice. Work with highly trained technicians, engineers, inspectors, designers and other specialists to install or repair your fire alarm or fire sprinkler system in Jacksonville. We've got everything covered in-house from engineering to fabrication to installation to maintenance, letting you concentrate on other matters.
Don't be surprised if our owner rolls up to your job site. Our employees are the owners. You know it's true — nobody worries more about client satisfaction than the owner. At our Jacksonville office, that's everyone you meet. We understand the specific challenges of working in Florida's most populous city. When it comes to fire sprinkler systems in Jax, Wiginton has your back.
Services Offered
Contact Wiginton Fire Systems in Jacksonville
Choose the industry-leading name in customer satisfaction, flexibility and tailored fire sprinkler systems. With more than 50 years in business, we have the expertise you need. Reach out to the professionals closest to you at Wiginton Fire Systems for fire alarm and fire sprinkler systems in Jacksonville.
Fire Alarm and Fire Sprinkler Jobs in Jacksonville
Further your career with a leading fire protection company dedicated to your personal growth and success. Whether you're an experienced professional or looking to get your start in the fire protection industry, you could be a good fit for our team. If you're a foreman, quality designer, pipefitter, inspector or sprinkler technician, we may have a spot for you.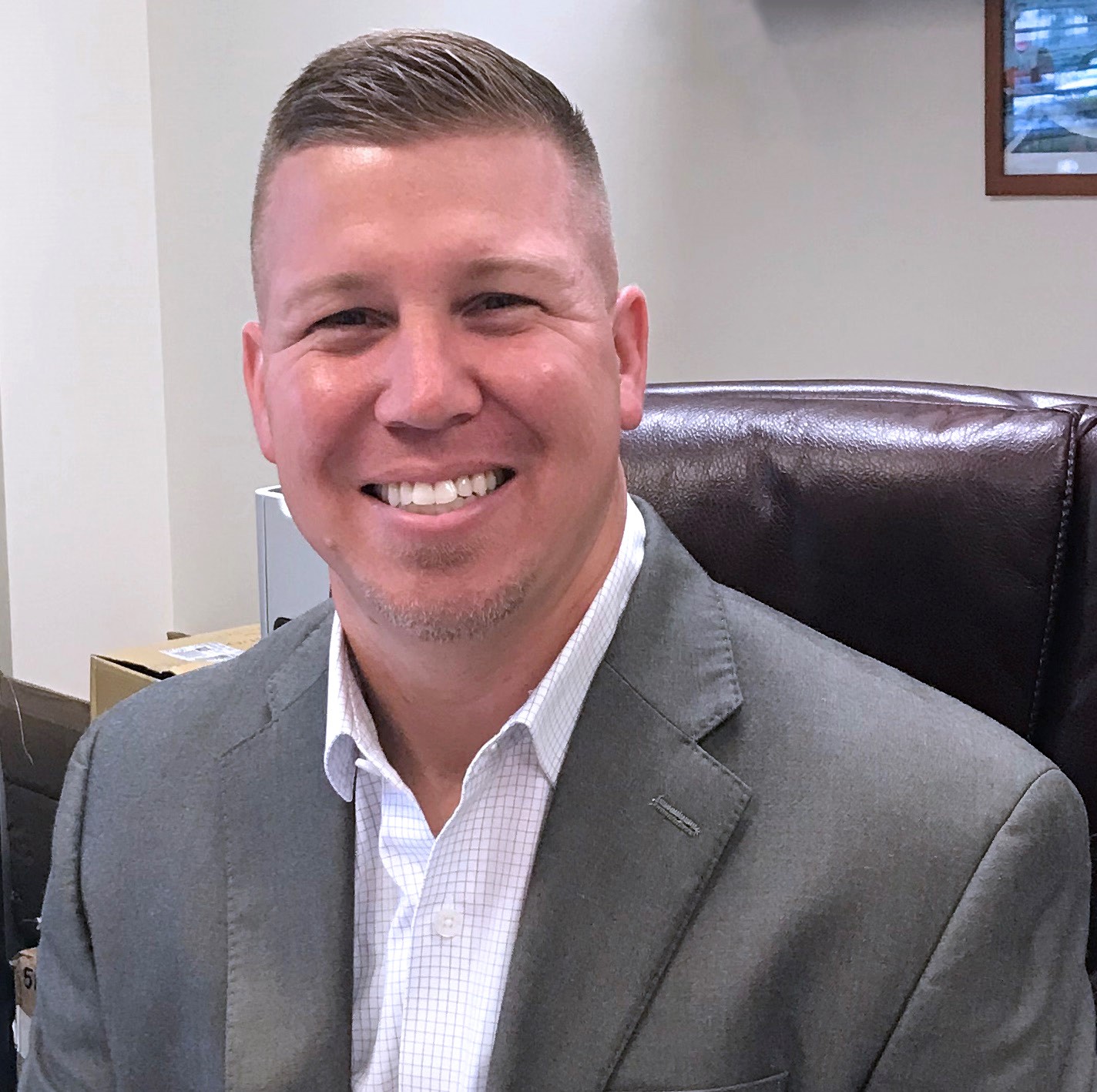 Employee Spotlight
Chuck Patrick
22 Years of Service
What inspired you to seek growth within this company?
Wanting to be the best I can be. If I'm going to do something, I want to be the best at it.
What is it about this company you enjoy most?
Definitely the people and opportunity the company provides. You work as a team caring for one another's success.
First Title
Fire Sprinkler Specialist
Current Title
Branch Manager & VP, Orlando