Locations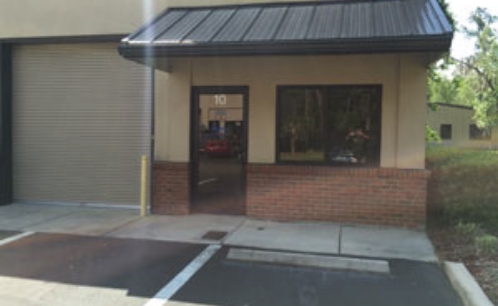 Gainesville
4949 SW 41st Blvd, Suite 10A
Gainesville, FL 32608
Fax: (352) 264-0053
Office Administrator
Amanda Erlandson, Senior Administrative Assistant
(904) 404-3471
ale@wiginton.net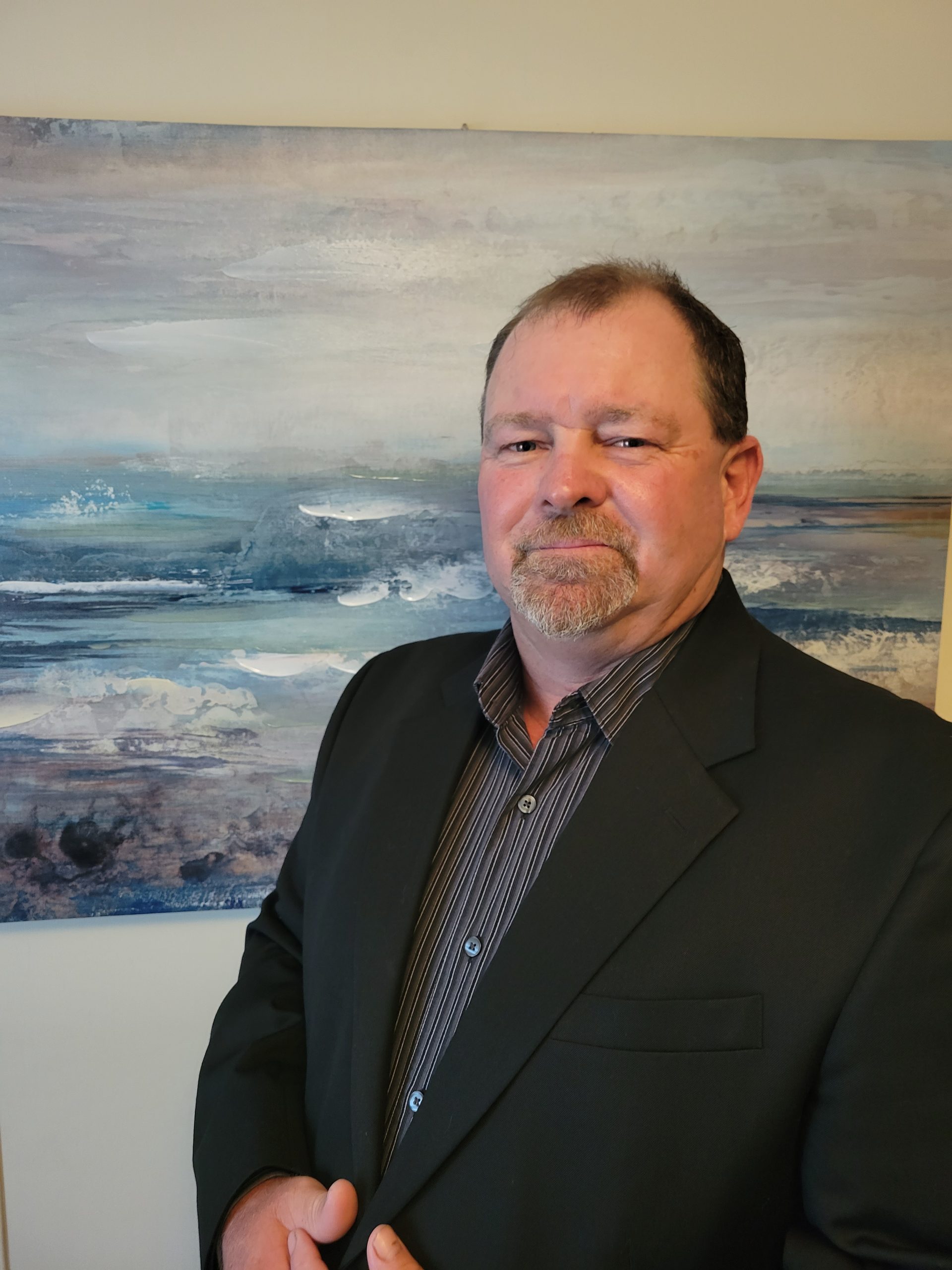 Aaron Bellemore,
Area Manager
Recent Projects
Real Results with Our Fire Sprinkler Systems in Gainesville
Each fire protection project presents unique demands. Our employees in our Gainesville office rise to the challenge every time, constructing our legacy every step of the way. Put your construction or renovation project in our hands, and make your life easier. See a sample of our fire sprinkler systems in Gainesville completed by our local experts.
Project Buck- Villa Rica, GA

Medline-McDonough, GA
State Licenses
Qualified and Licensed to Work in Gainesville
All of our licenses and needed insurance are available for review. Our licensure, insurance coverages and bonding capacity meet the specifications for any job in Gainesville.
State of Issuance
License Number
License Type
Issuing Body
Florida
EF20000358
Alarm/Low Voltage License
Department of Business and Professional Regulation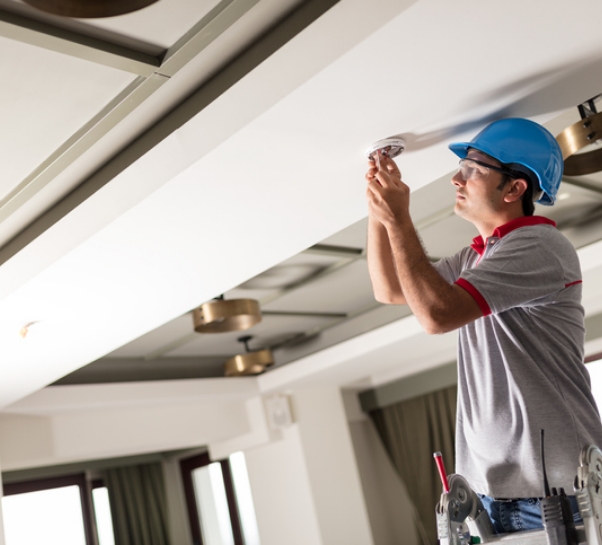 Locaton Services
Services Available at Wiginton Fire Systems in Gainesville
At Wiginton Fire Systems, our vertically integrated fire protection firm provides turnkey design-build installation services, engineering services and inspections. Seize the opportunity to work with an industry-leading company that completes every step of your project with the utmost care and commitment to quality.
Work with the owners on every job. Everyone at our 100% employee-owned company has a stake in your success. Get worry-free fire protection services. From massive warehouses to retail centers, we are Gainesville's top choice for fire protection services.
Services Offered
Contact Wiginton Fire Systems in Gainesville
Start your project today with a complete review and estimate. Reach out to the experts closest to you at Wiginton Fire Systems for your fire alarm or fire sprinkler systems in Gainesville.
Fire Alarm and Fire Sprinkler Jobs in Gainesville
If you're an experienced and talented foreman, quality designer, sprinkler technician, inspector or pipefitter, we may have a spot for you. We welcome fire protection professionals of all kinds, including those looking to start their careers in their industry. Take the first step today. Grow your career with our industry-leading fire protection company.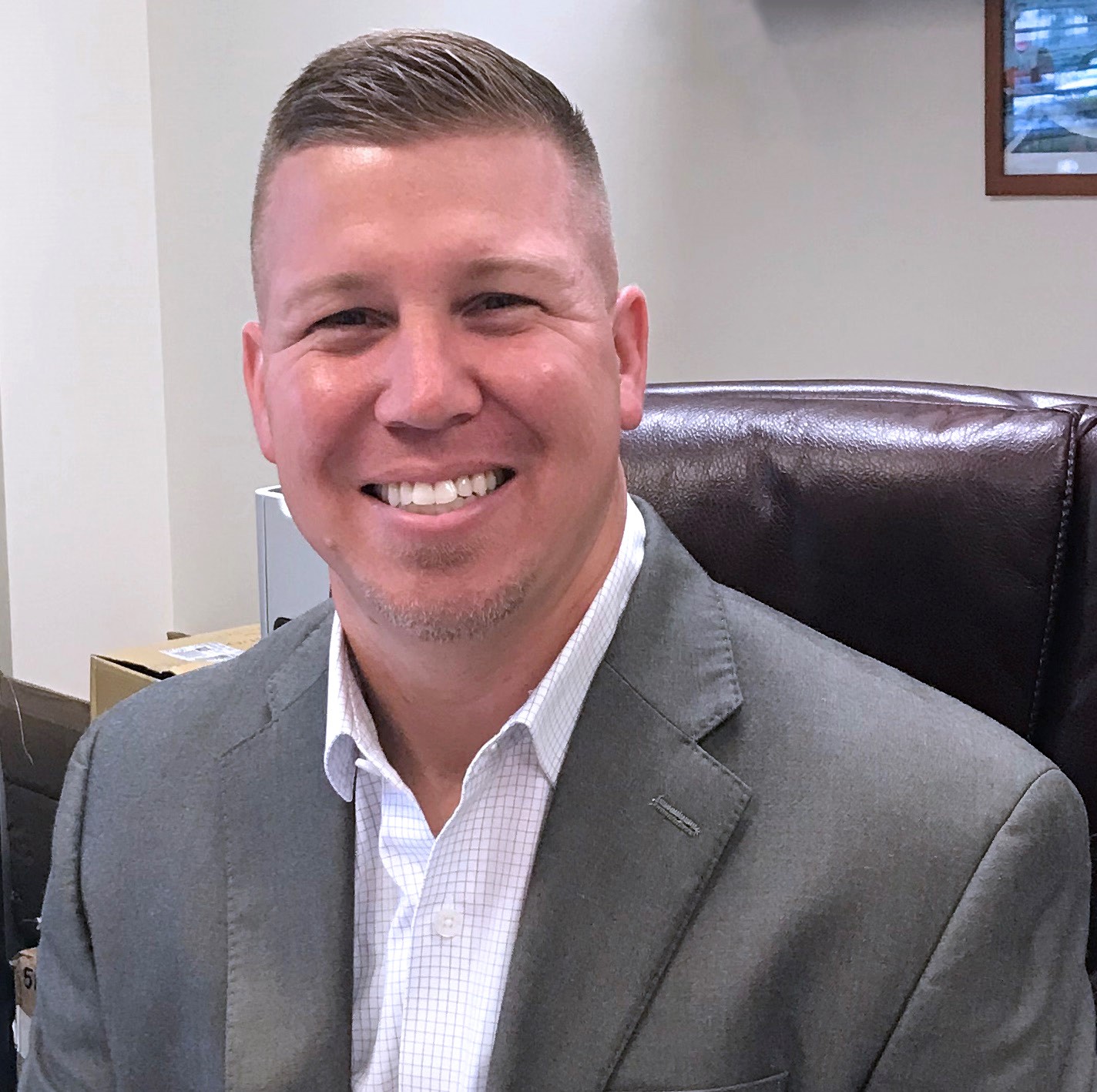 Employee Spotlight
Chuck Patrick
22 Years of Service
What inspired you to seek growth within this company?
Wanting to be the best I can be. If I'm going to do something, I want to be the best at it.
What is it about this company you enjoy most?
Definitely the people and opportunity the company provides. You work as a team caring for one another's success.
First Title
Fire Sprinkler Specialist
Current Title
Branch Manager & VP, Orlando