Locations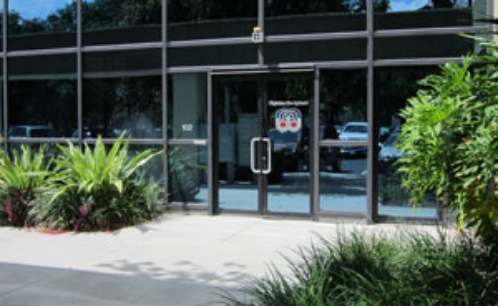 West Palm Beach
1501 Northpoint Parkway, Suite 102
West Palm Beach, FL 33407
Fax: (561) 682-1332
Office Administrator
Lauren Arceneaux, Senior Administrative Assistant
(561) 296-3441
larceneaux@wiginton.net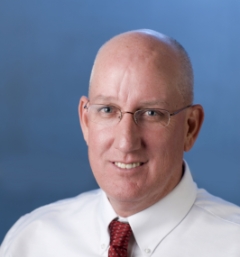 Joel D. Summerfield,
Branch Manager
Recent Projects
Real Results with Our Fire Sprinkler Systems in West Palm Beach
Embrace the opportunity to work with industry-leading life/safety experts in West Palm Beach. Each fire protection project presents unique demands. Our employees in our West Palm Beach office rise to the challenge every time, constructing our legacy of service and expertise every step of the way. Put your construction or renovation project in our hands, and make your life easier. See a sample of our fire sprinkler systems in West Palm Beach.
Project Buck- Villa Rica, GA

Medline-McDonough, GA
State Licenses
Qualified and Licensed to Work in West Palm Beach
All of our licenses and needed insurance are available for review. Our licensure, insurance coverages and bonding capacity meet the specifications for any job in West Palm Beach.
State of Issuance
License Number
License Type
Issuing Body
Florida
EF20000358
Alarm/Low Voltage License
Department of Business and Professional Regulation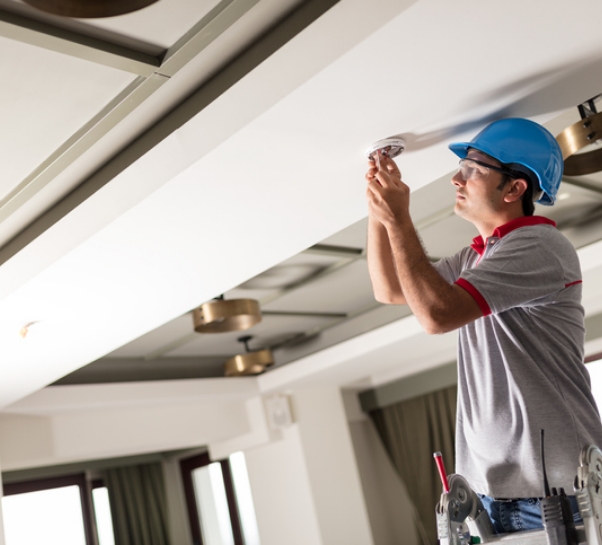 Locaton Services
Services Available at Wiginton Fire Systems in West Palm Beach
Our West Palm Beach location offers fully integrated fire protection services. No matter how large your job is, our in-house expertise makes your job easier. Consolidate your services to just one vendor, one contact and one invoice. Spend less time juggling different contacts and contracts and more time focusing on running your successful business.
When you work with Wiginton Fire Systems in West Palm Beach, you choose a unique, employee-owned company with a top-to-bottom commitment to your satisfaction. Relax with the peace of mind that our highly trained staff pours over your project from every angle. Buildings throughout West Palm Beach set the standard for safety because of a partnership with our team.
Services Offered
Contact Wiginton Fire Systems in West Palm Beach
While we pride ourselves on our high caliber of expertise, the real hallmark of our success is the relationships with our clients. Reach out to the professionals closest to you at Wiginton Fire Systems to discuss your fire sprinkler systems in West Palm Beach. Talk to us today about your project and how we can help you.
Fire Alarm and Fire Sprinkler Jobs in West Palm Beach
Seize the opportunity to flourish at an employee-owned, industry-leading fire protection company. Whether you're an experienced professional or a novice seeking your start in the industry, we may have a spot for you on our team. See for yourself what makes Wiginton so special.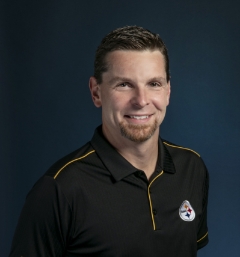 Employee Spotlight
Patrick Cordi
25 Years of Service
What inspired you to seek growth within this company?
The faith that others put in me and the fact that I was able to live up to that faith.
What is it about this company you enjoy most?
The fact that I never have to do it alone.
First Title
Apprentice in Jax
Current Title
Atlanta VP. Branch Manager