Pre-Engineered & Extinguisher Tech – Tampa
Wiginton Fire Systems is looking for a Pre-Engineered & Extinguisher Technician at its Tampa location.
Position Summary
The Pre-Engineered & Extinguisher Tech is responsible for ensuring that all suppression/Extinguisher-related services are delivered in accordance with established procedures.
Position Duties (Basic)
1. Perform installations, inspections and repairs on all types of pre-engineered fire suppression systems as required. Including, but not limited to kitchen hood, paint booths, and heavy equipment.
2. Inspect and service all types of hand portable fire extinguishers including recharge, six-year maintenance and hydrostatic testing.
3. Review site plans and determine placement of extinguishers.
4. Assist in the scheduling of Pre-Engineered Suppression Inspections.
5. Possess and maintain all permits and licenses as required.
6. Perform all other duties as assigned.
Job Requirements
– High school diploma or equivalent
– Valid Drivers license
– Strong understanding of Pre-Engineered Suppression Systems materials, tools, equipment, and procedures used in the installation, maintenance, and inspection process.
– working knowledge of NFPA 10, 17, 17A, and 96 Standards required.
– Good communication, training, and planning skills are required.
Wiginton is a 100% employee-owned company with offices throughout the Southeast. We celebrated our 50th year in business in 2017 and many of our employees have been with us for more than half the ride. Our average administrative assistant has been with us for over 10 years.
We offer competitive pay and market-leading benefits including paid time off at 90 days, low cost, high-quality health insurance, two retirement plans, and a great, low-drama working environment. If you are tired of finding a job and you want to find a home, we are the place for you
EEO/Vets/Disabled
401(k)
401(k) matching
Dental insurance
Health insurance
Life insurance
Paid time off
Referral program
Retirement plan
Vision insurance
License/Certification:
Pre-engingeered System Permit (Required)
Fire Extinguisher Permit (Required)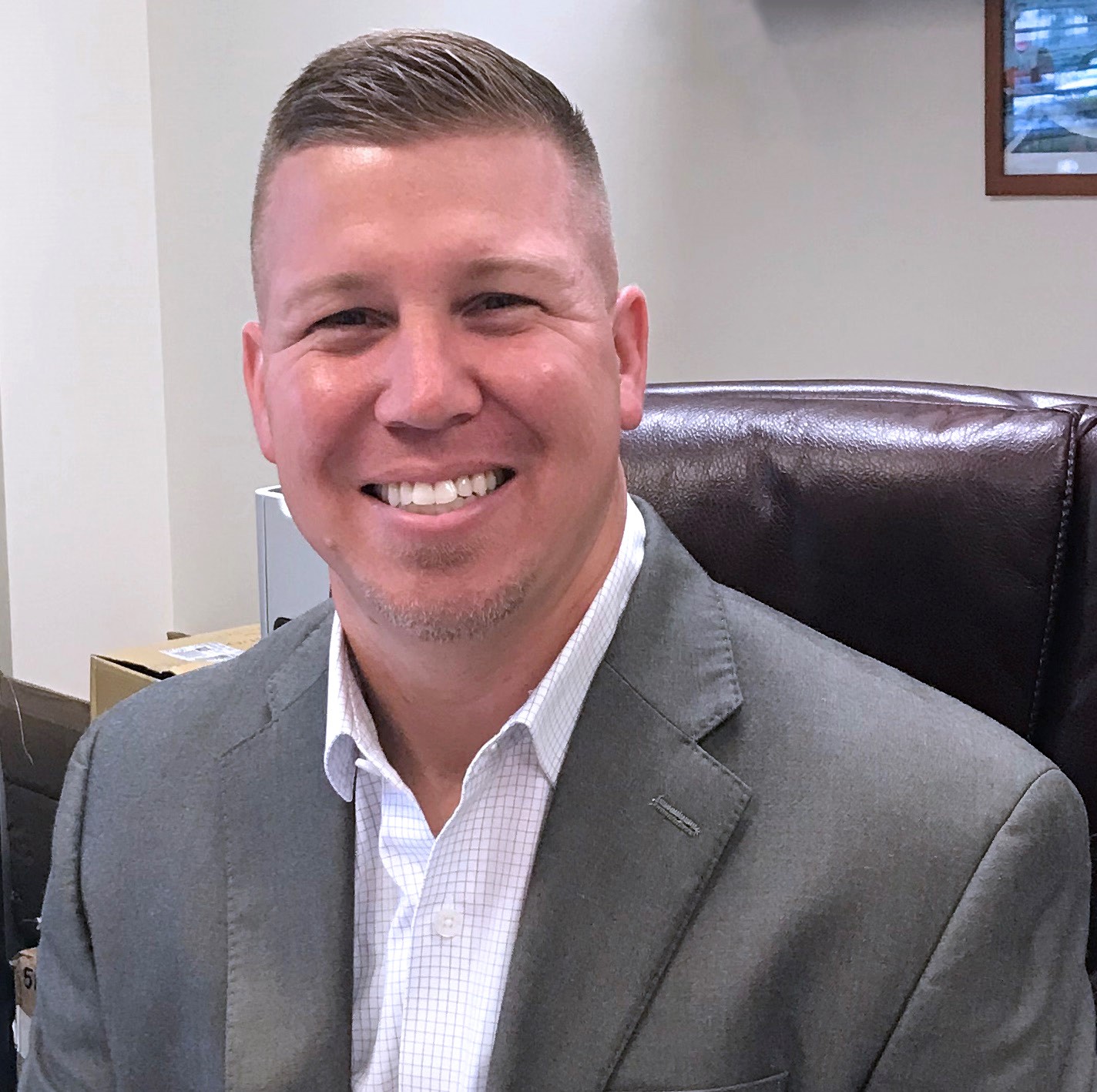 Employee Spotlight
Chuck Patrick
22 Years of Service
What inspired you to seek growth within this company?
Wanting to be the best I can be. If I'm going to do something, I want to be the best at it.
What is it about this company you enjoy most?
Definitely the people and opportunity the company provides. You work as a team caring for one another's success.
First Title
Fire Sprinkler Specialist
Current Title
Branch Manager & VP, Orlando