Fire Sprinkler Service Tech – Fort Myers
Wiginton Fire Systems is looking for fire sprinkler service technicians for its Fort Myers location.
Candidates MUST have at least 2 years of experience in servicing and/or installing fire sprinkler systems.
Inexperienced candidates will not be considered. 
Experience in other areas of fire protection (alarm, extinguisher, suppression) is a plus.
For 55 years, Wiginton has been an industry leader in Fire Protection and Fire Sprinklers. We offer competitive pay, full benefits, an employee stock ownership plan, and advancement opportunities. We are 100% employee-owned and we promote from within. Don't just look for another job. Start your career today!
Position Summary
A Service Technician is responsible for ensuring proper service, repair, and/or installation of the fire sprinkler and other fire protection systems at the assigned job site.  Providing on-site service calls, and troubleshooting repairs in a timely manner. Preparing accurate and timely service tickets and reports, maintaining work vehicles and tools when applicable, collaborating with team members, and ensuring a high level of customer service, satisfaction, and communication.
Required
High school diploma or equivalent.
Possess a valid driver's license
Strong understanding of materials, tools, equipment, and procedures used in the installation process
Working knowledge of NFPA Standards.
Minimum of 2 years of service experience (3-5 Preferred)
Job Type: Full-time
Benefits:
401(k) & 401(k) Match
Employee Stock Options
Dental Insurance
Employee assistance program
Flexible spending account
Health insurance
Paid time off
Retirement plan
Vision insurance
Schedule:
8 hour shift
On Call / Potienal Overtime
Supplemental pay types: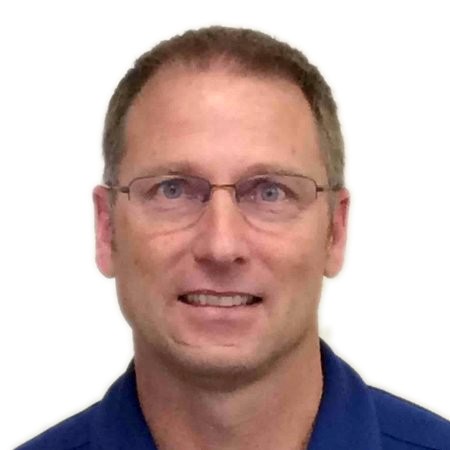 Employee Spotlight
Robert B. Cariveau
33 Years of Service
What inspired you to seek growth within this company?
Early on, it was my wife and family. After moving into design, it was a sense of accomplishment and wanting to learn all there is to know about the business.
What is it about this company you enjoy most?
It's a fun place to work with many opportunities for anyone that works hard and wants to learn.
First Title
Helper Apprentice
Current Title
Corporate Vice President of Service