Fire Sprinkler Paid Apprenticeship – Pensacola
Wiginton Fire Systems seeks talented individuals in the Pensacola, Florida region who are eager to embark on a career in the fire sprinkler industry.
Our company has a rich history of 55 years and offices spread across the Southeast. We take pride in offering uniforms, training, full benefits, and numerous opportunities for career growth. As a 100% employee-owned enterprise, we recognize that the best leaders, salespeople, and technicians emerge from within our organization. Our apprentices undergo pay evaluations every six months, and we incentivize those who show dedication toward advancing their careers. This is a chance to embark on a career that promises lifelong employment, and we welcome individuals who share our commitment to excellence to join us in our journey toward success.
Individuals who are looking for quality training, a fully qualified apprenticeship program, and a trade they can work for their entire career are welcome to apply. The apprenticeship trade school for fire sprinkler journeymen is 4 years and is company-paid. At the end of the training, you will have your journeyman card.
Qualifications:
– You must be at least 18 years old
– Have a good driving record
– Clean criminal background, and the ability to pass a Drug Screening
– Must be able to work outdoors and be able to lift at least 75 pounds.
– CAN NOT be afraid of heights
Stop looking for a job. Start your career today.
EEO/Disabled/VETS
401(k) matching
Dental Insurance
Flexible spending account
Health insurance
Paid time off
Professional development assistance
Referral program
Retirement plan
Vision insurance
Schedule:
8-hour shift
Potential Overtime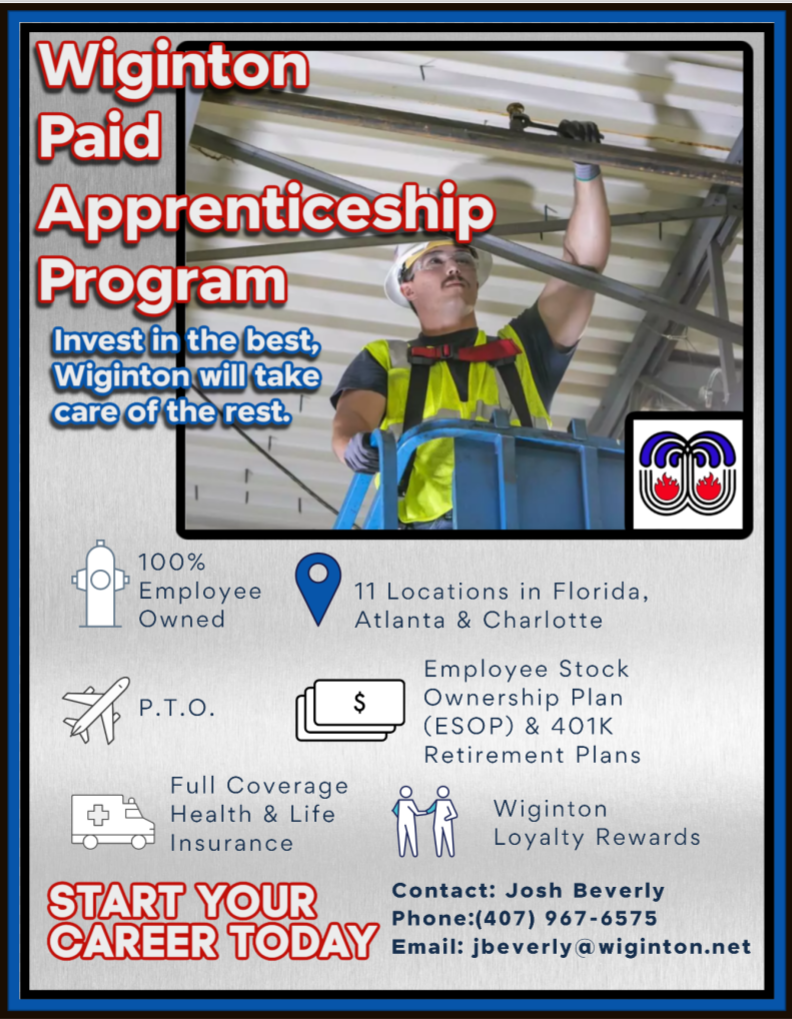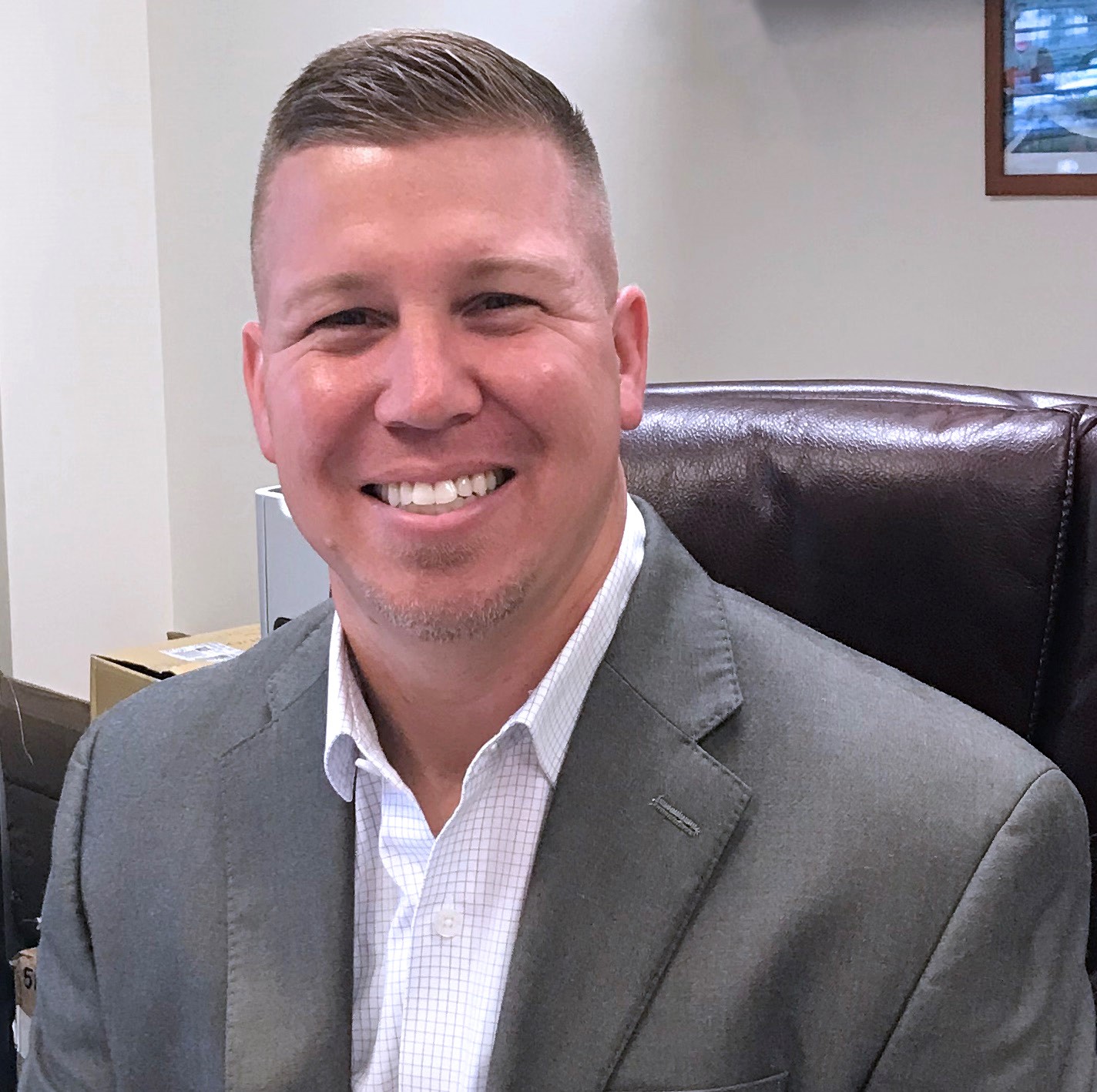 Employee Spotlight
Chuck Patrick
22 Years of Service
What inspired you to seek growth within this company?
Wanting to be the best I can be. If I'm going to do something, I want to be the best at it.
What is it about this company you enjoy most?
Definitely the people and opportunity the company provides. You work as a team caring for one another's success.
First Title
Fire Sprinkler Specialist
Current Title
Branch Manager & VP, Orlando