Fire Sprinkler Fitter – Charlotte
Wiginton Fire Systems is looking for experienced fire sprinkler journeymen fitters in Charlotte, NC
JOB SUMMARY:
Oversee Installation crew; direct and lead fitters and assistant fitters;
knowledge of NFPA 13 code and regulations; ability to perform all types of repairs and upfits; ability to oversee the project from start to finish, to include material needed;
knowledge of OSHA regulations pertaining to job site safety; properly handle service calls and emergency calls;
communicate properly and professionally with customers, town authorities, management, field, and office personnel.
Ability to read prints with confidence, accuracy, and ease
Communicate with Field Operations Manager as to concerns pertaining to fire systems.
Assist the foreman in loading and/or unloading materials, machinery, or tools
Lubricate, clean, or repair machinery, equipment, or tools as needed
Other duties as assigned
Job Requirements
Valid Drivers License
High School Diploma or equivalent
Knowledge of pipefitting, related plumbing regulations, and fire protection codes and standards
2-4 Years of Fipefitting experience
Benefits 
401(k) W/ matching
Employee Stock Options
Dental Insurance
Health insurance
Paid time off
Referral program
Retirement plan
Vision insurance
Schedule:
8 hour shift
Potiential Overtime
EEO/Veterans/Disabled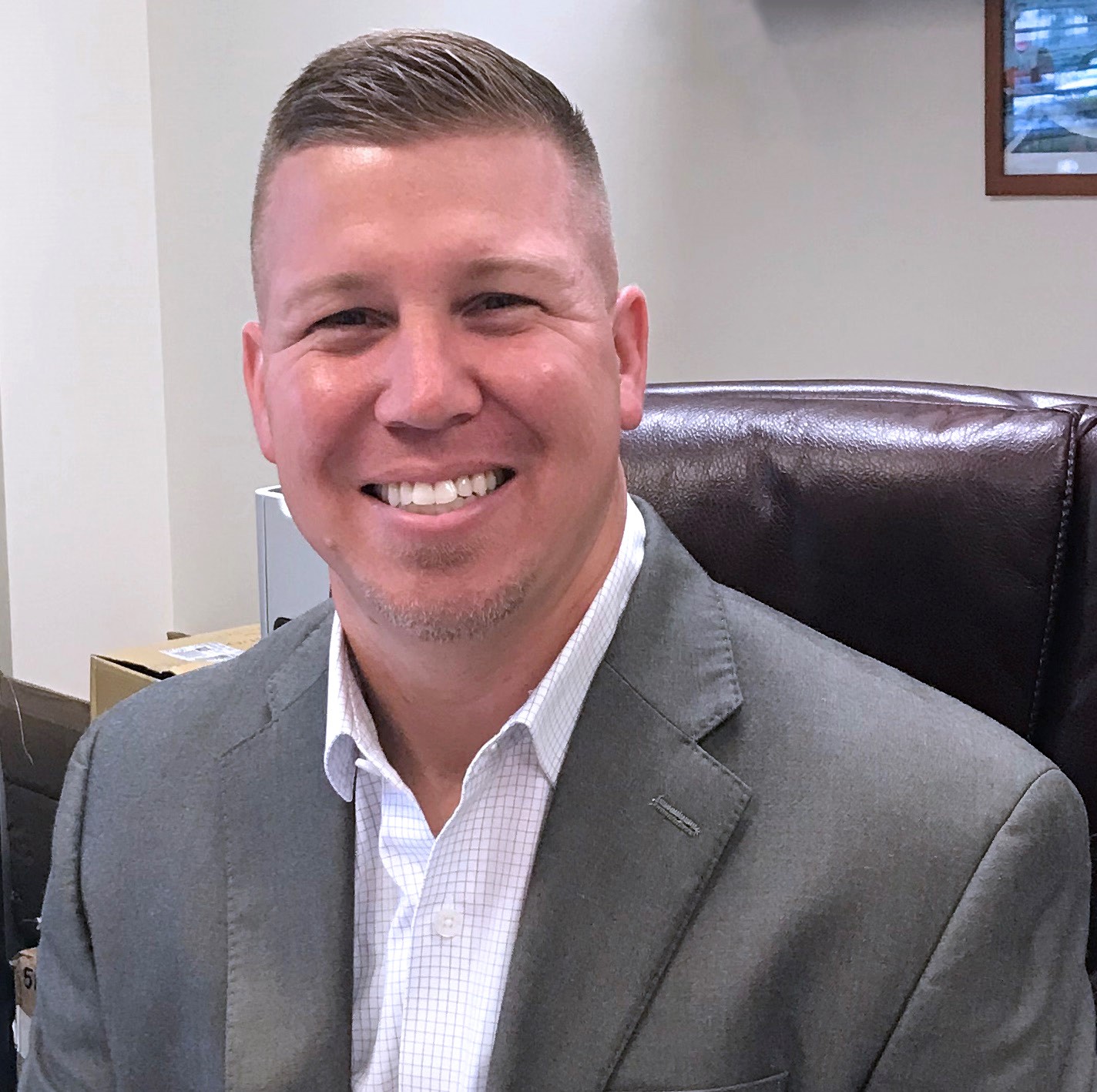 Employee Spotlight
Chuck Patrick
22 Years of Service
What inspired you to seek growth within this company?
Wanting to be the best I can be. If I'm going to do something, I want to be the best at it.
What is it about this company you enjoy most?
Definitely the people and opportunity the company provides. You work as a team caring for one another's success.
First Title
Fire Sprinkler Specialist
Current Title
Branch Manager & VP, Orlando