We are seeking qualified candidates for Service Manager in our Atlanta office.  To be considered, you must have at least 5 years of experience in fire protection and some experience in management and/or sales.
Willing to consider relocation for the right candidate.
Required
High school diploma or equivalent required.
Minimum 5 years experience in fire protection service operations and/or demonstrated experience in other similar service management roles.
Working knowledge including understanding of materials, tools, equipment, and procedures used in the service performance processes, plus working knowledge of applicable NFPA Standards.
Exceptional business, marketing, organizational planning, communication, time management, and leadership skills required.
Sense of pride, integrity, and organizational ability required. Must enjoy working independently and able to travel as needed.
Preferred
NICET Certification in Inspection and Testing of Water-based systems.
5 years of fire sprinkler/alarm/suppression management/sales experience
Knowledge of all types of fire protection (sprinkler, alarm, suppression)
Physical and Mental Demands
Must possess stamina to perform mental labor for extended periods of time, safely visit job sites to ascertain status. Requires constant mental alertness, corrected vision, and hearing to normal range. Requires ability to communicate clearly.
Special Equipment
Must be able to use technology including, cell phones, voice mail, e-mail, personal computer, office software including Enterprise Resource Planning software.
EEO/Vets/Disabled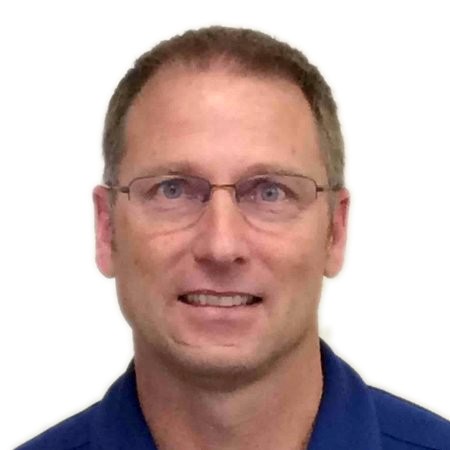 Employee Spotlight
Robert B. Cariveau
33 Years of Service
What inspired you to seek growth within this company?
Early on, it was my wife and family. After moving into design, it was a sense of accomplishment and wanting to learn all there is to know about the business.
What is it about this company you enjoy most?
It's a fun place to work with many opportunities for anyone that works hard and wants to learn.
First Title
Helper Apprentice
Current Title
Corporate Vice President of Service