Fire Sprinkler Paid Apprenticeship – Jacksonville
Wiginton Fire Systems is looking for select individuals in the Jacksonville, Florida area who are ready to start their careers in the fire sprinkler trade.
Our company has been serving the Southeast for over five decades with multiple offices spread across the region. We provide uniforms, training, comprehensive benefits, and abundant growth prospects. Being a 100% employee-owned firm, we strongly believe that individuals who advance within our organization make the best managers, sales representatives, and technicians. We evaluate the salaries of our apprentices every six months and duly recognize those who strive to enhance their careers. If you're looking for a lifetime career opportunity, we invite you to join us and share in our success by demonstrating your commitment to excellence.
Welcome to our program for individuals seeking top-notch training, a certified apprenticeship program, and a lifelong career in a trade. Our fire sprinkler apprenticeship trade school spans four years and is fully covered by the company. Upon completing the program, you will receive your journeyman card. Apply today and take the first step towards your future success.
Qualifications:
– You must be at least 18 years old
– Have a good driving record
– Clean criminal background, and the ability to pass a Drug Screening
– Must be able to work outdoors and be able to lift at least 75 pounds.
– CAN NOT be afraid of heights
Stop looking for a job. Start your career today.
Benefits:
401(k) matching
Dental Insurance
Flexible spending account
Health insurance
Paid time off
Professional development assistance
Referral program
Retirement plan
Vision insurance
Schedule:
8-hour shift
Potential Overtime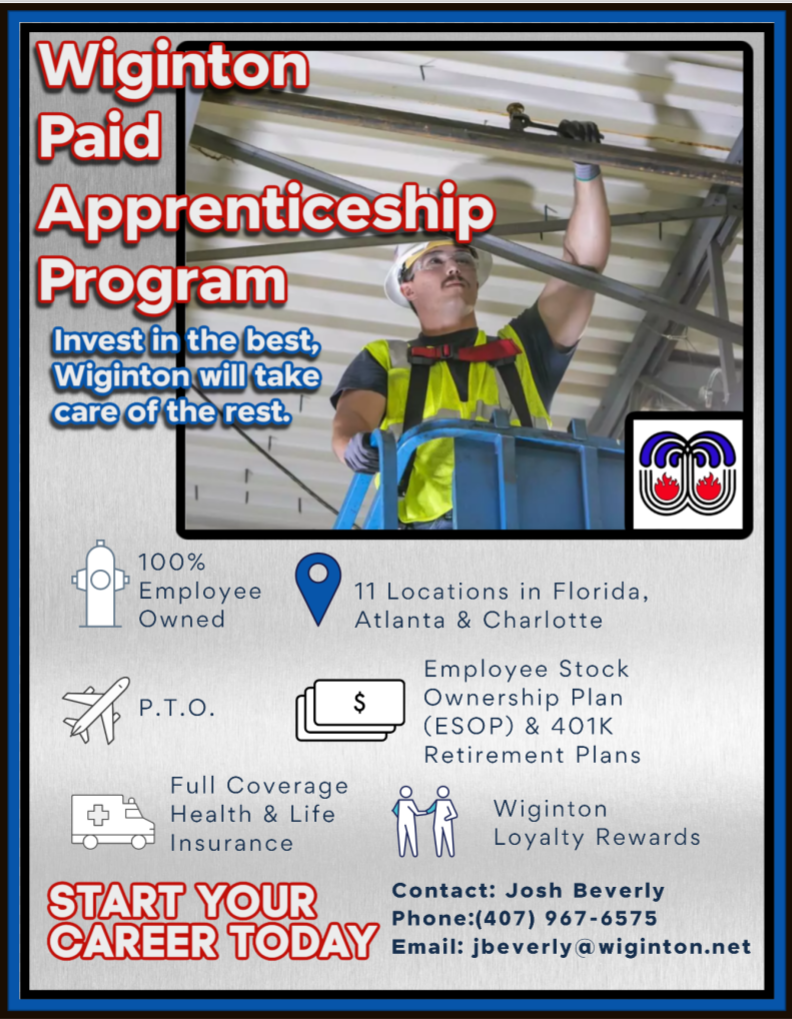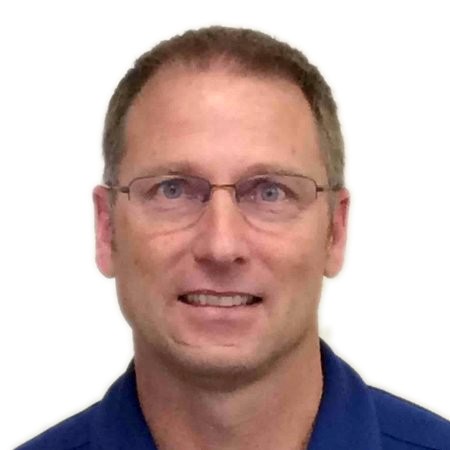 Employee Spotlight
Robert B. Cariveau
33 Years of Service
What inspired you to seek growth within this company?
Early on, it was my wife and family. After moving into design, it was a sense of accomplishment and wanting to learn all there is to know about the business.
What is it about this company you enjoy most?
It's a fun place to work with many opportunities for anyone that works hard and wants to learn.
First Title
Helper Apprentice
Current Title
Corporate Vice President of Service