Fire Alarm Sprinkler Inspector – Miami
Wiginton Fire Systems is seeking certified Fire Alarm Inspectors for its Miami office.
Position Summary
Test and inspect, commercial fire-alarm systems within assigned buildings.
Ensure required equipment and materials are on site for effective and safe testing and inspection.
Identify and report problems or discrepancies found in the systems you inspect.
Complete required documentation including deficiency repair recommendations using Building Reports.
Follow and maintain highly structured inspection schedules.
Maintain complete and accurate documentation of all tests performed.
Complete service ticket documentation before leaving the customer site.
Provide instruction to customer personnel regarding proper system operation and routine inspections.
Interact with the building owner or building engineer before, during, and following completion of the testing process.
Ensure customer satisfaction with all inspections and testing.
Review reports and initiates next steps as necessary.
Follow all local, corporate, and OSHA safety procedures and policies.
Complete assigned training and certification within the required time frames.
Main train or assist less experienced colleagues on the job.
Perform other duties and responsibilities as requested or required.
Experience, Education, and Skills Required
High school diploma or GED
Three plus years' experience servicing, fire alarm, access control, and security systems with basic understanding of electronics, wiring, local and national codes
Ability to transport equipment and tools weighing up to 40 lbs.
Ability to work in confined spaces, with ladders, scaffolding and high lift equipment up to 30 feet.
Ability to manage large inspections efficiently.
Demonstrates an aptitude for troubleshooting systems and performing necessary repairs.
Ability to demonstrate a high level of customer service.
Must possess a valid, clean Driver's license in good standing and be at least 21 years of age in order to operate company vehicles.
Benefits:
401(k) W/ matching
Dental insurance
Employee assistance program
Flexible schedule
Flexible spending account
Health insurance
Life insurance
Paid time off
Referral program
Retirement plan
Vision insurance
Schedule:
8 hour shift
Monday to Friday
On call
Overtime
Supplemental pay types:
Bonus pay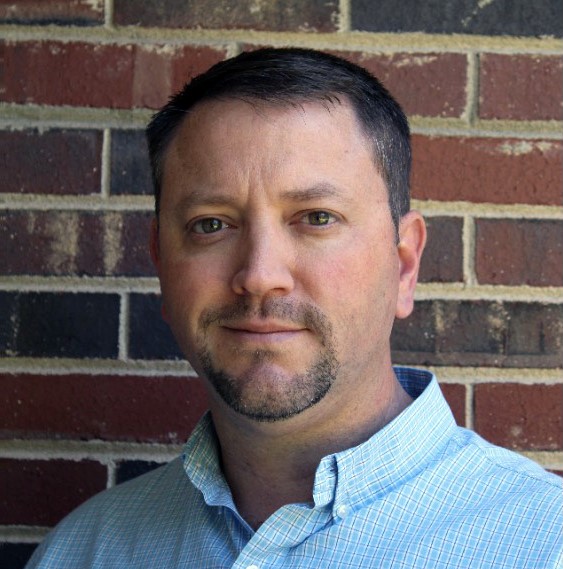 Employee Spotlight
Charles Chancey
21 Years of Service
What inspired you to seek growth within this company?
The encouragement of management and hearing their story of success within the company inspired me.
What is it about this company you enjoy most?
I tell everyone that you are not a number here. We are family.
Current Title
Branch Manager & Vice President, Charlotte