Fire Sprinkler Inspector – Gainesville, FL
Wiginton Fire Systems is looking for a Fire Sprinkler Inspector for its Gainesville location.
Position Summary
Wiginton Fire Systems, based in Gainesville, is currently in search of Fire Sprinkler Inspectors with NICET 2 certification. As an Inspector, it will be your responsibility to guarantee the appropriate inspection, testing, and upkeep of fire protection systems at designated locations, in compliance with NFPA 25.
Position Duties (Basic)
1. Properly perform quarterly and annual wet system inspections
2. Inspect structures with Fire Protection Systems in a cost-effective manner while carrying out duties.
3. Correctly complete all Inspection related documentation.
4. Working knowledge of NFPA 25, 13, 13D & 13R, and common materials and installation processes.
Job Requirements (Qualified candidates only. Unqualified candidates will not be contacted.)
– High school diploma or equivalent
– Valid Driver's License
– NICET 2-certification
– Applicants are required to possess a minimum of 2 years of relevant experience.
Candidates with experience in Fire Alarm are highly qualified.
Here at Wiginton, we are proud to be a company that is entirely owned by our employees. With over 50 years of experience in the industry, we strive to provide top-notch benefits and training programs that pave the way for career growth. Our competitive pay, provision of company vehicles, and comprehensive benefits package speak for themselves. If you're seeking to transition from a job to a fulfilling career, don't hesitate to reach out to us!
EEO/Vets/Disabled.
Benefits:
401(k) W/ matching
Dental insurance
Employee assistance program
Flexible spending account
Health insurance
Life insurance
Paid time off
Referral program
Retirement plan
Vision insurance
Bonus pay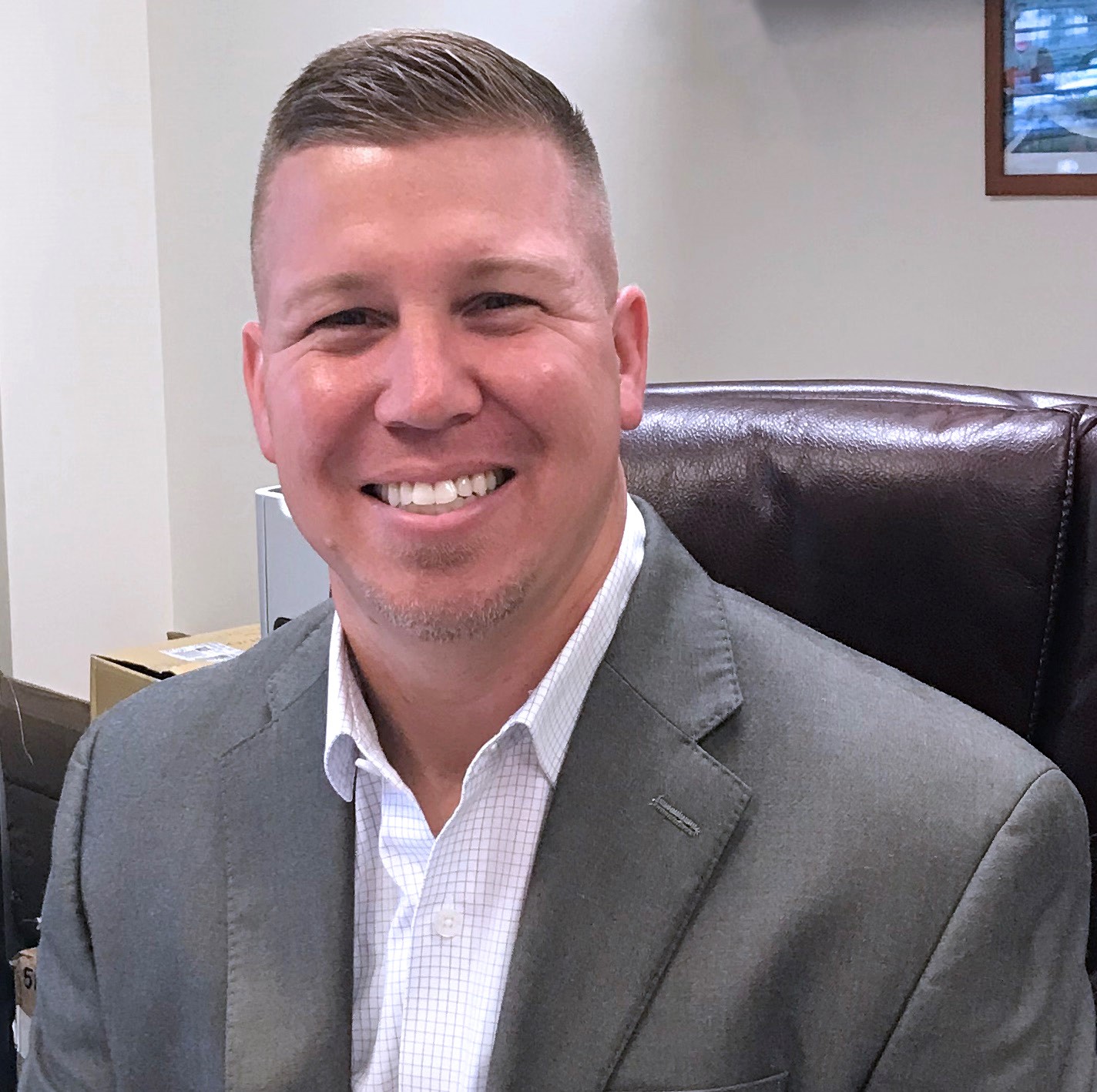 Employee Spotlight
Chuck Patrick
22 Years of Service
What inspired you to seek growth within this company?
Wanting to be the best I can be. If I'm going to do something, I want to be the best at it.
What is it about this company you enjoy most?
Definitely the people and opportunity the company provides. You work as a team caring for one another's success.
First Title
Fire Sprinkler Specialist
Current Title
Branch Manager & VP, Orlando