Wiginton Fire Systems is seeking NICET certified Fire Sprinkler Inspectors for its Gainesville office. Must have at least 3 years of experience. Qualified candidates only. Unqualified candidates will not be contacted. Competitive pay, company vehicle and full benefits.
EEO/Vets/Disabled.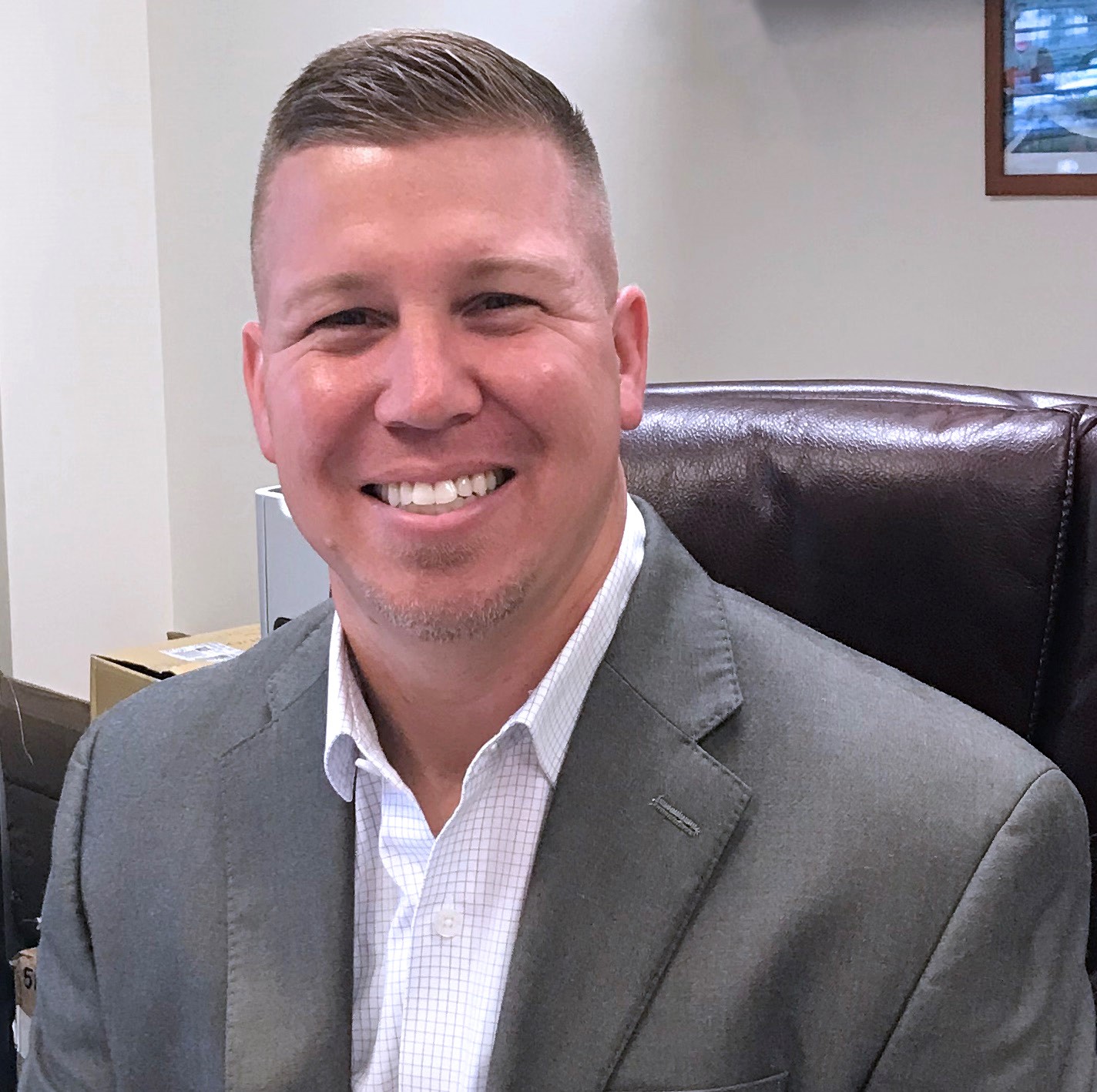 Employee Spotlight
Chuck Patrick
22 Years of Service
What inspired you to seek growth within this company?
Wanting to be the best I can be. If I'm going to do something, I want to be the best at it.
What is it about this company you enjoy most?
Definitely the people and opportunity the company provides. You work as a team caring for one another's success.
First Title
Fire Sprinkler Specialist
Current Title
Branch Manager & VP, Orlando