This listing has expired.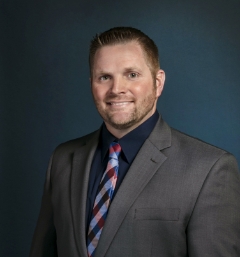 Employee Spotlight
Jason D. Kirk
16 Years of Service
What inspired you to seek growth within this company?
Watching others around me progress made it contagious and, of course, my family.
What is it about this company you enjoy most?
I have direct contact to anyone in the company. No matter what position, everyone remains intimate with the folks and operation.
There's a great opportunity here if you are willing to work hard. Most of the leaders in this company started in the chair you are sitting in right now. No position in this company is beyond your reach.
Current Title
Jacksonville VP – Branch Manager