Fire Sprinkler Foreman – Tampa
Wiginton Fire Systems is looking for Fire Sprinkler Foreman for its Tampa location.
Job Description
You'll lead and Train the Installation of water-based fire protection systems. Including Fire Sprinklers, standpipes, fire pumps, and underground utilities. You will also
Execute fire sprinkler design plans
Manage materials delivered to the job site
Use hand and power tools
Cut and thread pipe
Work closely with the general contractor, other trades, and company field supervisor to ensure a smooth installation process.
Maintain accurate and precise documentation daily
Oversee work of helpers, Mentor and coaches as necessary
Read and understand drawings and blueprints.
Test piping systems for leaks and read gauges.
Climbing ladders and scaffolds and the ability to work in excess of 40 feet from the floor
Non-qualified applicants will not be contacted. Please do not apply if you don't have previous fire sprinkler installation and foreman experience
Job Requirements
In order to be considered, you MUST have previous fire sprinkler installation experience, preferably as a foreman.
Experience, Education, and General Background Skills Required:
High school diploma or equivalent.- Strong understanding of materials, tools, equipment, and procedures used in the installation process, plus a working knowledge of NFPA Standards.
Physical stamina and ability to perform laborious and strenuous work for extended hours, including overtime up to 25 hours per week, if necessary.
    Good communication, training, and planning skills. Sense of pride, integrity, and organizational ability. Must enjoy working independently and outdoors.- 2 or more years in fire sprinkler installation.
Fire sprinkler fitting: 4 years (Required)
Preferred:- Certified state/federally accredited Journeyman.-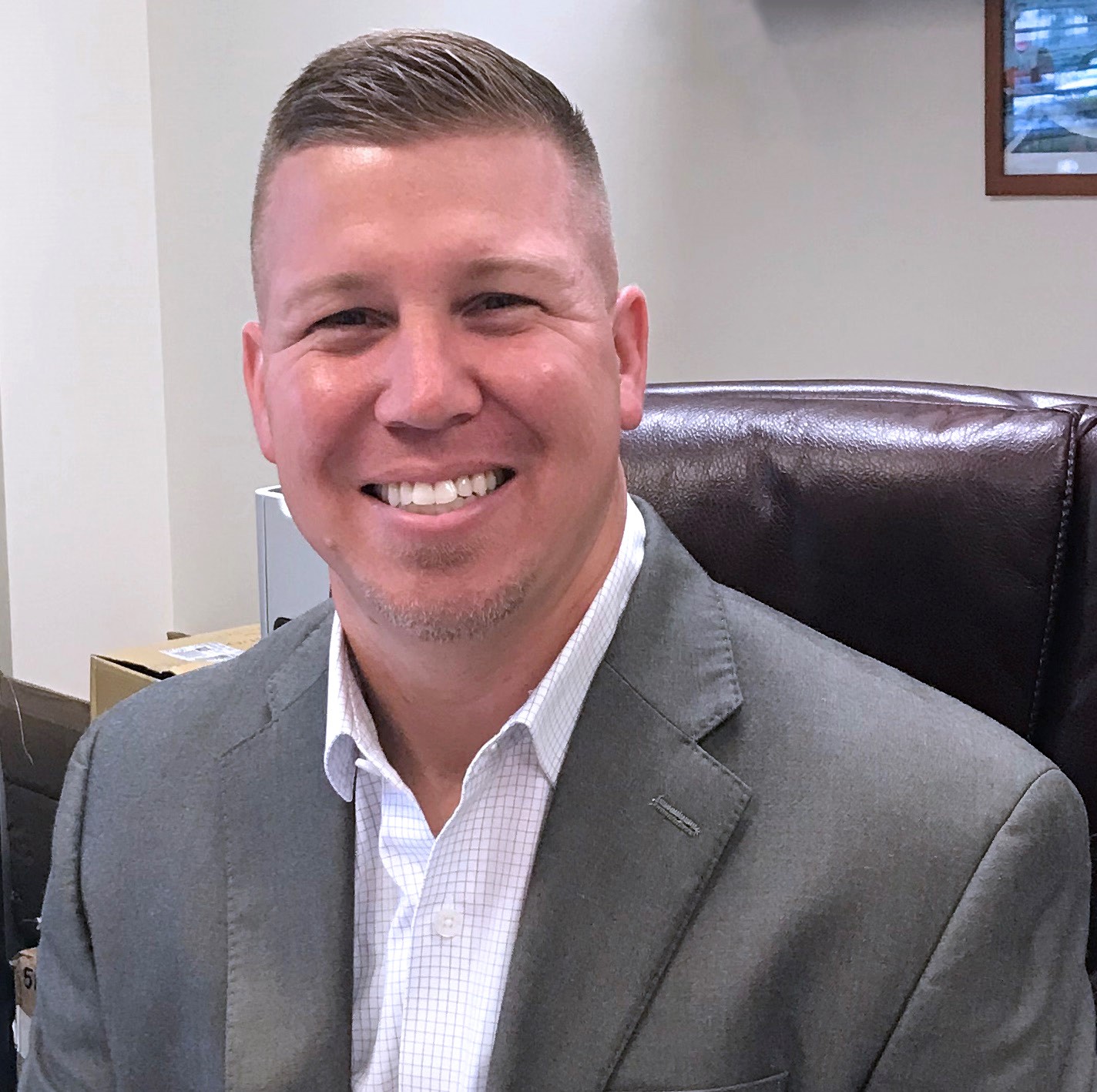 Employee Spotlight
Chuck Patrick
22 Years of Service
What inspired you to seek growth within this company?
Wanting to be the best I can be. If I'm going to do something, I want to be the best at it.
What is it about this company you enjoy most?
Definitely the people and opportunity the company provides. You work as a team caring for one another's success.
First Title
Fire Sprinkler Specialist
Current Title
Branch Manager & VP, Orlando