Fire Sprinkler Fitters and Foremen-CHA
Fire Sprinkler Fitters and Foremen
Wiginton Fire Systems is seeking experienced fire sprinkler fitters and foremen in Charlotte, NC. Candidates must have at least 2 years of fire sprinkler installation experience to be considered. We offer competitive pay, company vehicle and cell phone.
Wiginton has been in business for 50 years, and we are a National leader in the fire protection industry. We want career minded individuals who want to grow with us. We offer competitive pay and full benefits. We are 100% employee owned and growing fast. Stop looking for another job and start your career today!
EEO/Vets/Disabled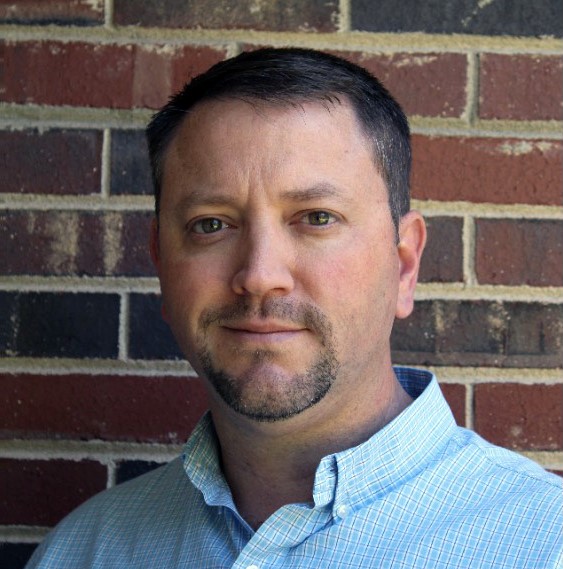 Employee Spotlight
Charles Chancey
21 Years of Service
What inspired you to seek growth within this company?
The encouragement of management and hearing their story of success within the company inspired me.
What is it about this company you enjoy most?
I tell everyone that you are not a number here. We are family.
Current Title
Branch Manager & Vice President, Charlotte