Fire Sprinkler Fitters and Foremen
Wiginton Fire Systems is seeking experienced fire sprinkler fitters and foremen in Charlotte, NC. Candidates must have at least 2 years of fire sprinkler installation experience to be considered. We offer competitive pay, company vehicle and cell phone.
Wiginton has been in business for 50 years, and we are a National leader in the fire protection industry. We want career minded individuals who want to grow with us. We offer competitive pay and full benefits. We are 100% employee owned and growing fast. Stop looking for another job and start your career today!
EEO/Vets/Disabled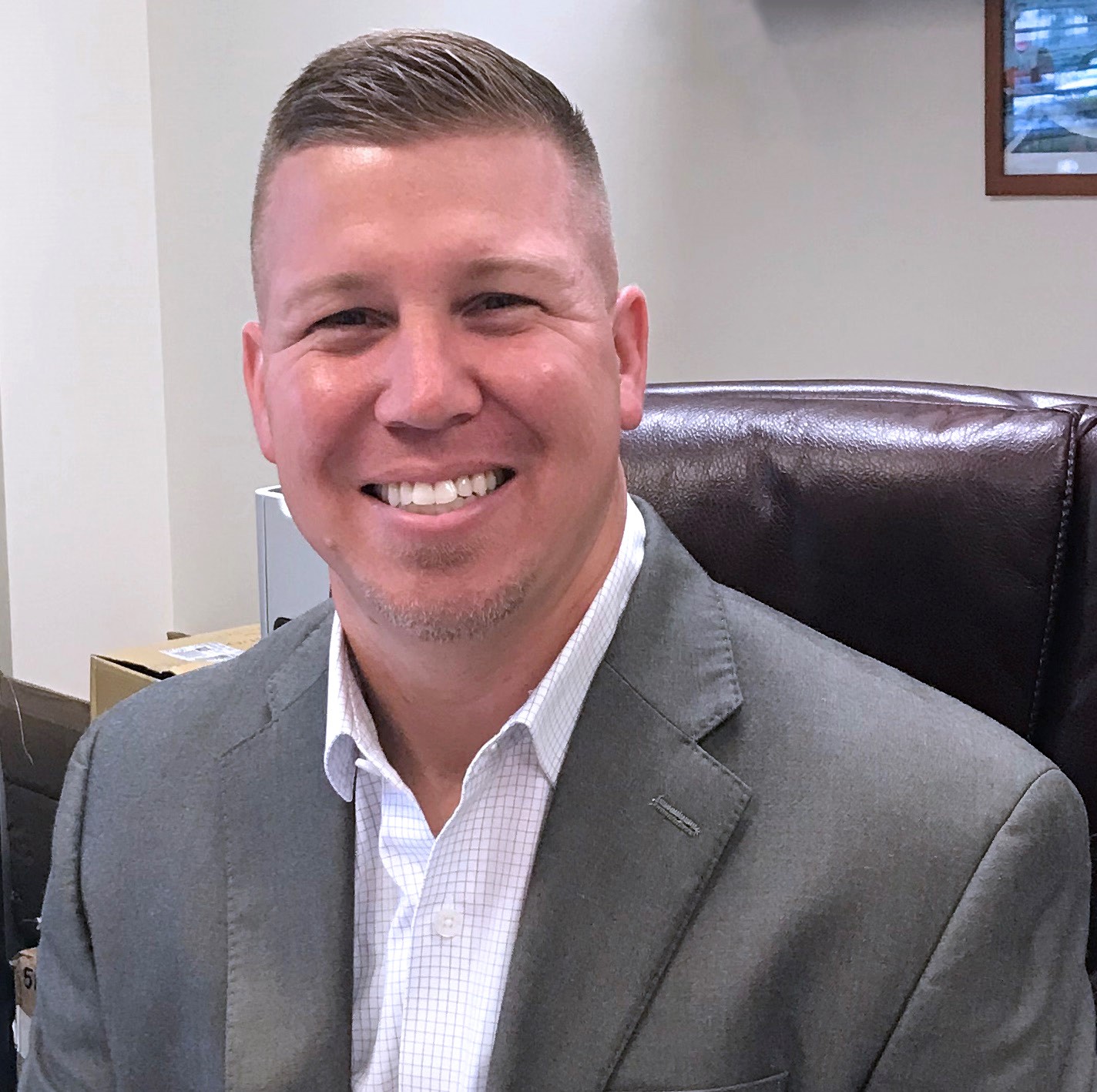 Employee Spotlight
Chuck Patrick
22 Years of Service
What inspired you to seek growth within this company?
Wanting to be the best I can be. If I'm going to do something, I want to be the best at it.
What is it about this company you enjoy most?
Definitely the people and opportunity the company provides. You work as a team caring for one another's success.
First Title
Fire Sprinkler Specialist
Current Title
Branch Manager & VP, Orlando