Fire Sprinkler Journeymen/Fitters/Helpers
Currently we have work available in Greensboro, NC, Charleston, SC, Portsmouth, VA, and Logan, NJ
If you are just looking to start a career in fire protection or if you are experienced foreman, we are the company for you.  We are licensed in 38 states and our national crews get to travel to many locations near or in some of the most notable locations in the country.  We pay all expenses including lodging, per diem for food, travel to and from the location and job site, and all tools and materials.  We offer full benefits and competitive pay.
We're looking for some dedicated road warriors who want to travel out of state, see the country, save some money, and advance their careers.  This is for the best of the best, so if you think you've got what it takes to go on the road with us, we want to hear from you.  Doesn't matter where you call home.  We will pay all your expenses.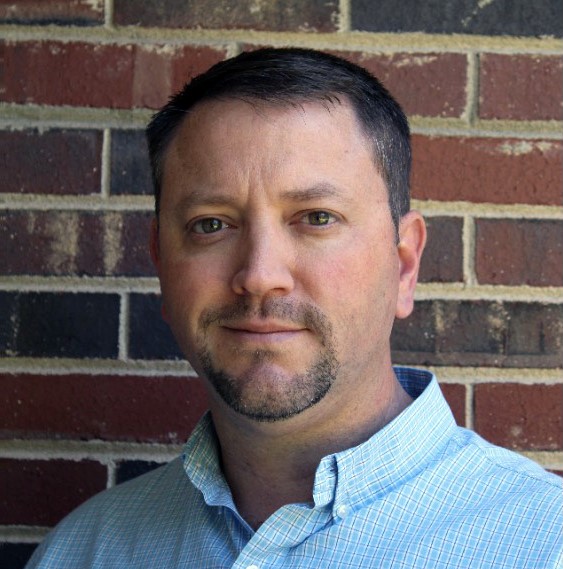 Employee Spotlight
Charles Chancey
21 Years of Service
What inspired you to seek growth within this company?
The encouragement of management and hearing their story of success within the company inspired me.
What is it about this company you enjoy most?
I tell everyone that you are not a number here. We are family.
Current Title
Branch Manager & Vice President, Charlotte