Fire Sprinkler Fitters and Foremen
Wiginton Fire Systems is looking for experienced fire sprinkler foremen or journeymen fitters in the Melbourne area. We have been in the fire protection business for nearly 50 years and have installed fire sprinkler systems in over 30 states. We offer competitive pay, full benefits, employee ownership and opportunities for advancement. We provide company vehicles to our foremen.
Non-qualified applicants will not be contacted. Please do not apply if you don't have previous fire sprinkler installation experience.
We are 100% employee owned and promote from within. Most of our employees have been with us 10 years or more. We value hard work and having fun. Don't just get another job. Start your career today. Please see our website at www.wiginton.net for more information about our company.
Job Requirements Education, Training, Experience:
In order to be considered, you MUST have previous fire sprinkler installation experience, preferably as a foreman.
Experience, Education, and General Background Skills Required:
– High school diploma or equivalent.
– Strong understanding of materials, tools, equipment and procedures used in the installation process, plus working knowledge of NFPA Standards.
– Physical stamina and ability to perform laborious and strenuous work for extended hours, including overtime up to 25 hours per week, if necessary.
– Good communication, training and planning skills. Sense of pride, integrity and organizational ability. Must enjoy working independently and outdoors.
– 2 or more years in fire sprinkler installation
Preferred:
– Certified state/federally-accredited Journeyman.
– Possess a valid driver's license and meet all Insurance Carrier requirements.
EEO/Veterans/Disabled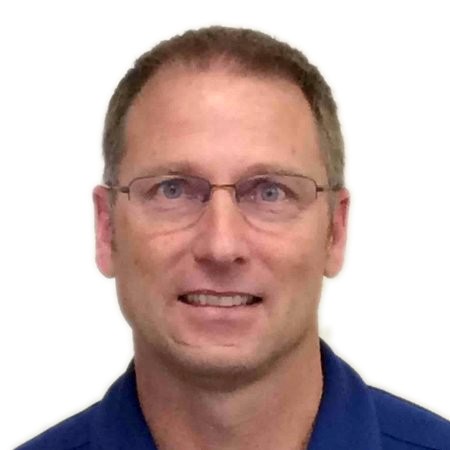 Employee Spotlight
Robert B. Cariveau
33 Years of Service
What inspired you to seek growth within this company?
Early on, it was my wife and family. After moving into design, it was a sense of accomplishment and wanting to learn all there is to know about the business.
What is it about this company you enjoy most?
It's a fun place to work with many opportunities for anyone that works hard and wants to learn.
First Title
Helper Apprentice
Current Title
Corporate Vice President of Service