Our Jacksonville office is looking for an experienced Fire Sprinkler designer.  Must have previous fire sprinkler design experience with a design/build fire sprinkler contractor.  Looking for motivated candidates with career aspirations.  Most of our design positions open up because the previous employees have been promoted.  5 current company executives were once Jacksonville designers.  You could be next.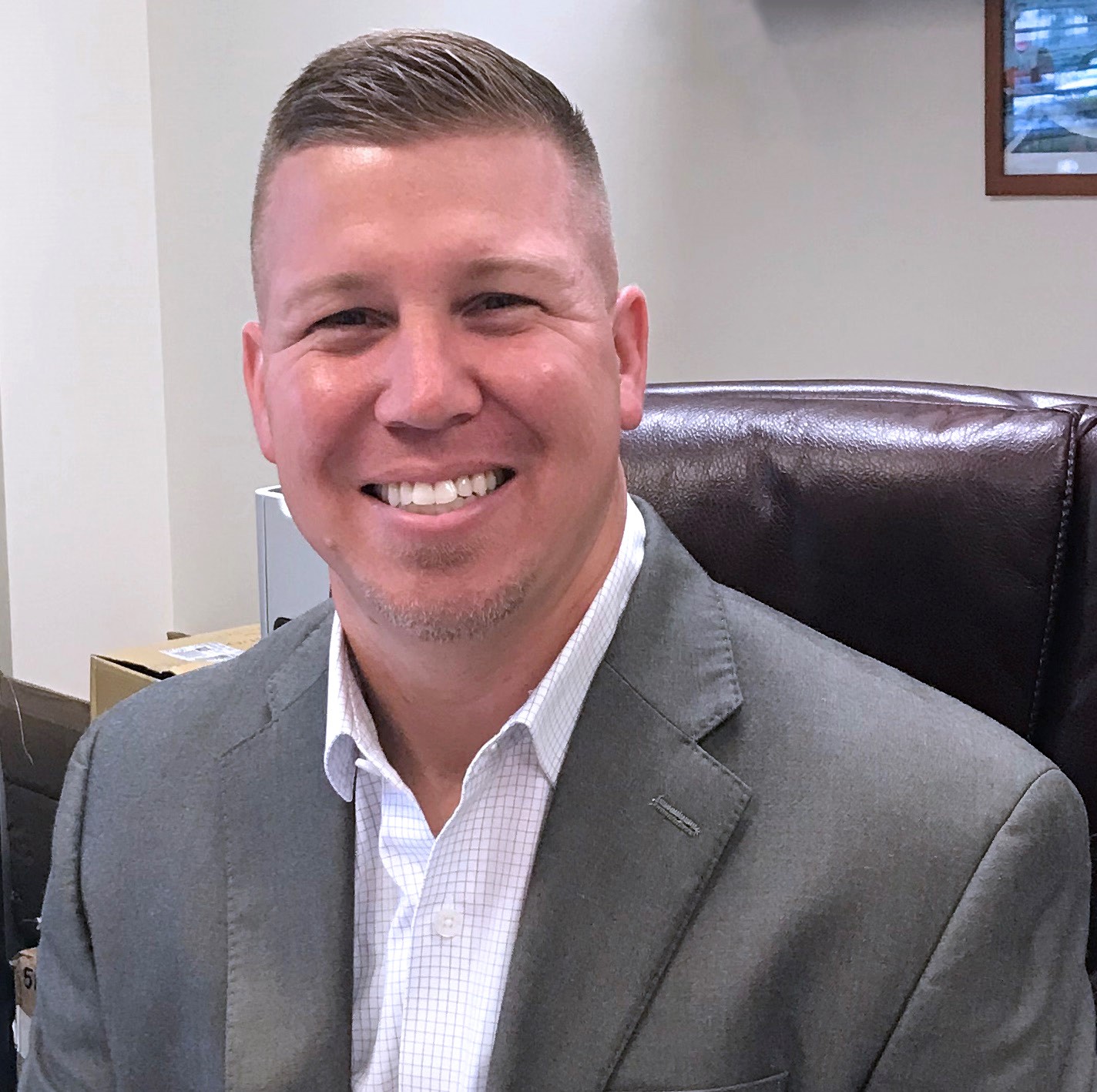 Employee Spotlight
Chuck Patrick
22 Years of Service
What inspired you to seek growth within this company?
Wanting to be the best I can be. If I'm going to do something, I want to be the best at it.
What is it about this company you enjoy most?
Definitely the people and opportunity the company provides. You work as a team caring for one another's success.
First Title
Fire Sprinkler Specialist
Current Title
Branch Manager & VP, Orlando