Fire Sprinkler Designer (Experienced) – Tampa
Wiginton Fire Systems is looking for qualified candidates to fill the Experienced Designer position in its Tampa Office.
This position is open to experienced candidates only. To qualify, you must have a minimum of 2 years of fire sprinkler experience with a design/build fire sprinkler contractor.
Freelance or contract arrangements will NOT be considered. We are looking for people who want to grow with us and be a part of the future.
Wiginton Corporation is a 100% employee-owned company. We have been in business for 55 years and have locations throughout the Southeast. We offer full benefits, competitive salaries, and opportunities for advancement. We value hard work, innovation, and having fun. Don't just find another job, start your career today!
Position Summary
A Designer is responsible to produce design-related documents to ensure the scope of the fire protection system is fully communicated to our installation personnel at the assigned job site. He/she performs design work and also directs the work of others as assigned.
Experience, Education, and General Background Skills Required
High school diploma or equivalent.
Strong understanding of materials, tools, equipment, and procedures used in the installation and design processes, plus a working knowledge of NFPA Standards.
Mental stamina and ability to perform laborious and repetitive work for extended hours, including overtime up to 25 hours per week, if necessary.
Good communication, training, and planning skills. Sense of pride, integrity, and organizational ability. Must enjoy working independently and with others.
Experience with HydraCAD/ Auto CAD software.
Minimum of 2 years of fire sprinkler experience
Possess a valid driver's license and meet all Insurance Carrier requirements.
EEO/Veterans/Disabled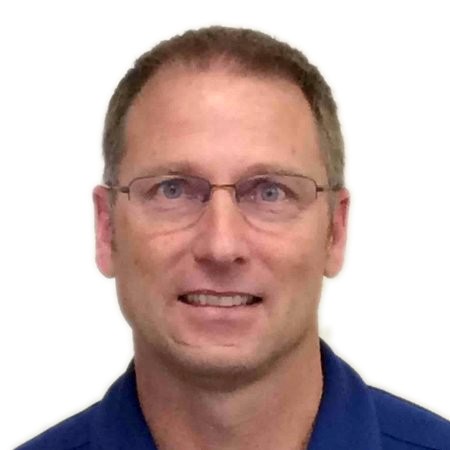 Employee Spotlight
Robert B. Cariveau
33 Years of Service
What inspired you to seek growth within this company?
Early on, it was my wife and family. After moving into design, it was a sense of accomplishment and wanting to learn all there is to know about the business.
What is it about this company you enjoy most?
It's a fun place to work with many opportunities for anyone that works hard and wants to learn.
First Title
Helper Apprentice
Current Title
Corporate Vice President of Service