Currently seeking experienced fire sprinkler designers in Atlanta. Candidates MUST have a minimum of 2 years of experience in fire sprinkler design. Non-qualified candidates will not be considered.  Experience with commercial design including fire pumps is preferred.
Position Summary
A Designer is responsible to produce design related documents to ensure the scope of the fire sprinkler system is fully communicated to our installation personnel at the assigned job site. He/she performs design work and also directs the work of others as assigned.
Experience, Education, and General Background Skills
Required High school diploma or equivalent. Strong understanding of materials, tools, equipment, and procedures used in the installation and design of fire sprinkler systems, plus working knowledge of NFPA Standards. Mental stamina and ability to perform laborious and repetitive work for extended hours, including overtime up to 25 hours per week, if necessary. Good communication, training, and planning skills. Sense of pride, integrity, and organizational ability. Must enjoy working independently and with others. Minimum of 2 year experience, as an associate designer. Obtain and maintain a NICET Level 2 certification in fire sprinkler design.
Preferred Formal CAD training. Posses a valid driver's license and meet all Insurance Carrier requirements. Minimum of 1 year fire sprinkler installation experience.
Physical and Mental Demands
Requires constant (67%-100%) sitting and computer related duties. Requires occasional (0-33%) driving, bending, reaching, stooping, standing, climbing tall heights and twisting. Must possess stamina to perform mental and physical activities for extended periods of time while enduring standard construction site conditions. Requires constant mental alertness, corrected vision, and hearing to normal range. Requires ability to communicate clearly and drive a vehicle. Must be able to wear/utilize required safety equipment. Special equipment: Must be able to use technology including, cell phones, voice mail, e-mail, personal computer and office software, technical software such as used for hydraulic calculations, and CAD design documents. Safely use ladders and personal protective equipment. Trucks can only be operated by authorized personnel.
EEO/Vets/Disabled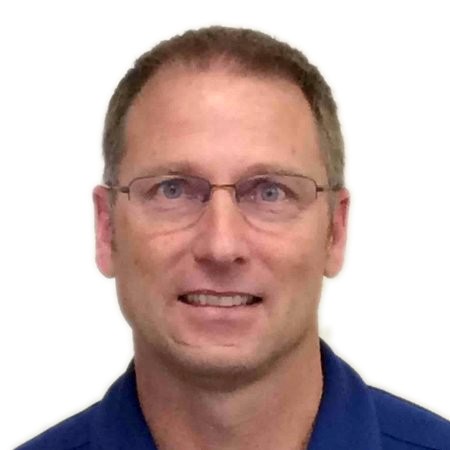 Employee Spotlight
Robert B. Cariveau
33 Years of Service
What inspired you to seek growth within this company?
Early on, it was my wife and family. After moving into design, it was a sense of accomplishment and wanting to learn all there is to know about the business.
What is it about this company you enjoy most?
It's a fun place to work with many opportunities for anyone that works hard and wants to learn.
First Title
Helper Apprentice
Current Title
Corporate Vice President of Service