Fire Sprinkler Associate Designer (Entry Level)
Wiginton Fire Systems is looking for an Entry Level CAD Technician to fill the position of Associate Designer in its Tampa office.
Job description
We are only considering entry-level candidates for this position. Please note that we are not accepting applications for freelance or contract positions at this time. We require candidates who are highly committed to long-term growth and possess an unwavering ambition to contribute to the future of our organization. We welcome applicants who share our vision and are passionate about growing alongside us. If you meet these criteria, we strongly encourage you to apply.
Position Summary
As a Designer, your role is to create design-related documents that effectively communicate the scope of the fire protection system to our installation personnel at the job site. You will be responsible for both performing design work and overseeing the work of others as needed.
Experience, Education, and General Background Skills Required
High school diploma or equivalent.
Auto CAD Degree / Certificate
Possess a valid driver's license
An understanding of materials, tools, equipment, and procedures used in the installation and design processes, plus a willingness to acquire knowledge of the NFPA Standards.
Mental stamina and ability to perform laborious and repetitive work for extended hours, including overtime up to 25 hours per week, if necessary.
Good communication, training, and planning skills. Sense of pride, integrity, and organizational ability. Must enjoy working independently and with others.
The ability to pass a Drug Screen and Background check
Looking for a company to build a long-term career with? Consider Wiginton Corporation, a 100% employee-owned business with over 55 years of experience in the industry. Our competitive salaries, comprehensive benefits, and opportunities for growth make us a great choice for motivated individuals. Start your career with us today and experience the difference that working for a company that values its employees can make.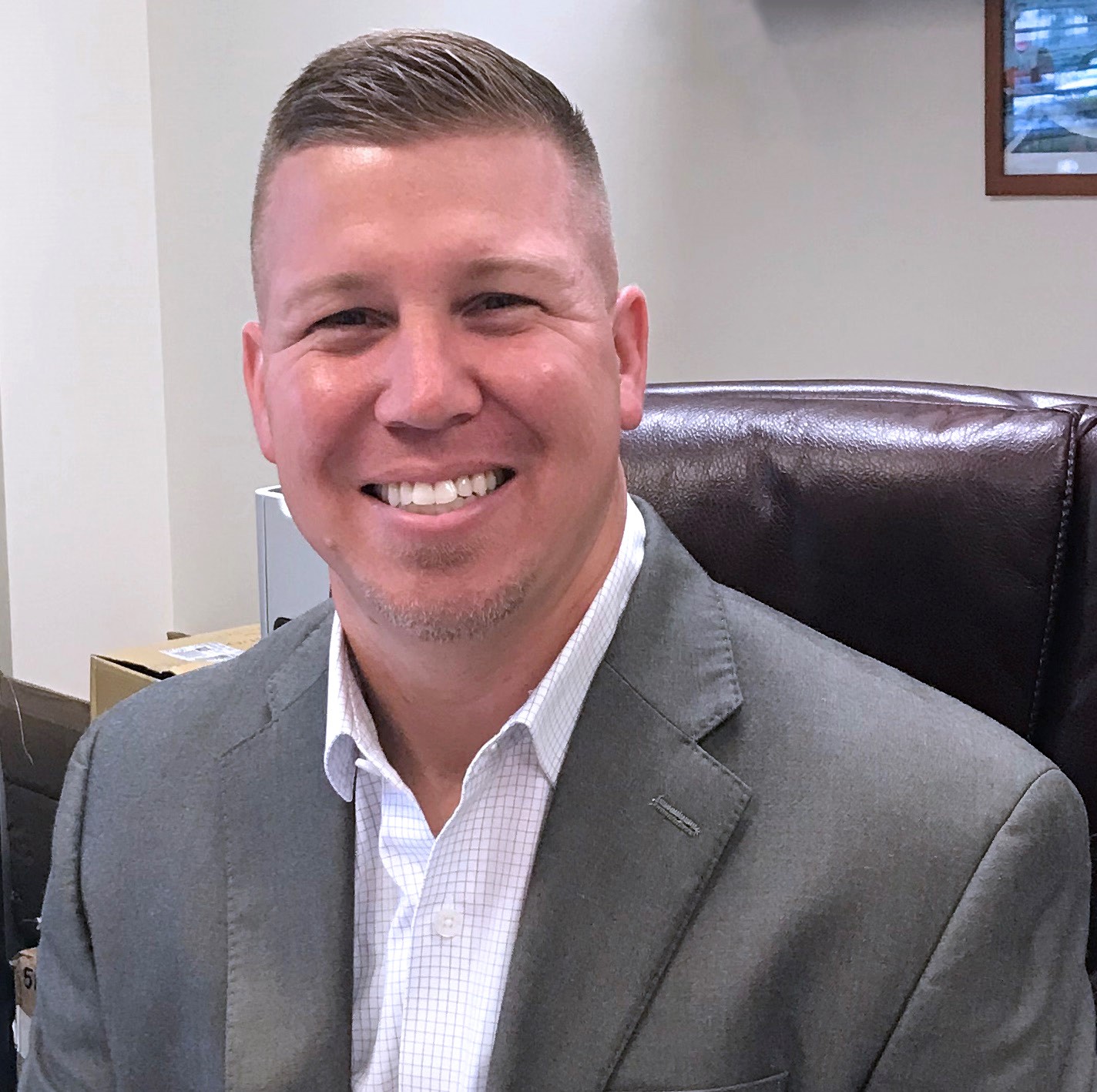 Employee Spotlight
Chuck Patrick
22 Years of Service
What inspired you to seek growth within this company?
Wanting to be the best I can be. If I'm going to do something, I want to be the best at it.
What is it about this company you enjoy most?
Definitely the people and opportunity the company provides. You work as a team caring for one another's success.
First Title
Fire Sprinkler Specialist
Current Title
Branch Manager & VP, Orlando