Wiginton Fire Systems is looking for select individuals in the Miami/Broward County area who are ready to start their career in the fire sprinkler trade. We have been in business for over 50 years and have offices throughout the Southeast. We offer uniforms, training, full benefits, and lots of advancement opportunities.
We are a 100% employee owned company and believe that people who grow in our company make the best leaders, salespeople, and technicians. Pay evaluations for apprentices are every 6 months and we reward those who take the steps to advance their careers. If you are looking to start a career that will give you employment for a lifetime, this is the opportunity for you. We want to share our success with those who are committed to excellence.
Qualifications: You must be at least 18 years old, good driving record, clean criminal background, and able to pass a drug test. You also must be able to work outdoors in physically demanding conditions, be able to lift at least 75 pounds and can't be afraid of heights. Finally, you must live up to our values of dedication, quality and integrity.
Stop looking for a job. Start your career today.
EEO/Disabled/VETS
Wiginton Fire Systems está buscando personas en el área de Miami/Dade o Broward que estén listas para comenzar su carrera en el comercio de systemas de rociadores de fuego. Estamos en negocio por más de 50 años y tenemos oficinas en todo el sureste. Ofrecemos uniformes, entrenamiento, beneficios completos y muchas oportunidades de avance.
Somos una empresa 100% propiedad de los empleados y creemos que las personas que crecen en nuestra empresa hacen los mejores líderes, vendedores y técnicos. Las evaluaciones salarial para los aprendices son cada 6 meses y recompensamos a aquellos que toman los pasos para avanzar en sus carreras. Si usted está buscando para comenzar una carrera que le dará empleo para toda la vida, esta es la oportunidad para usted. Queremos compartir nuestro éxito con aquellos que están comprometidos con la excelencia.
Calificaciones: Usted debe tener al menos 18 años de edad, buen historial de conducción, antecedentes criminales limpios, y capaz de pasar una prueba de drogas. También debe ser capaz de trabajar al aire libre en condiciones físicamente exigentes, ser capaz de levantar al menos 75 libras y no puede tener miedo a las alturas. Por último, debe cumplir con nuestros valores de dedicación, calidad e integridad.
Deja de buscar trabajo. Comience su carrera hoy.   www.wiginton.net
EEO/Deshabilitado/Veterano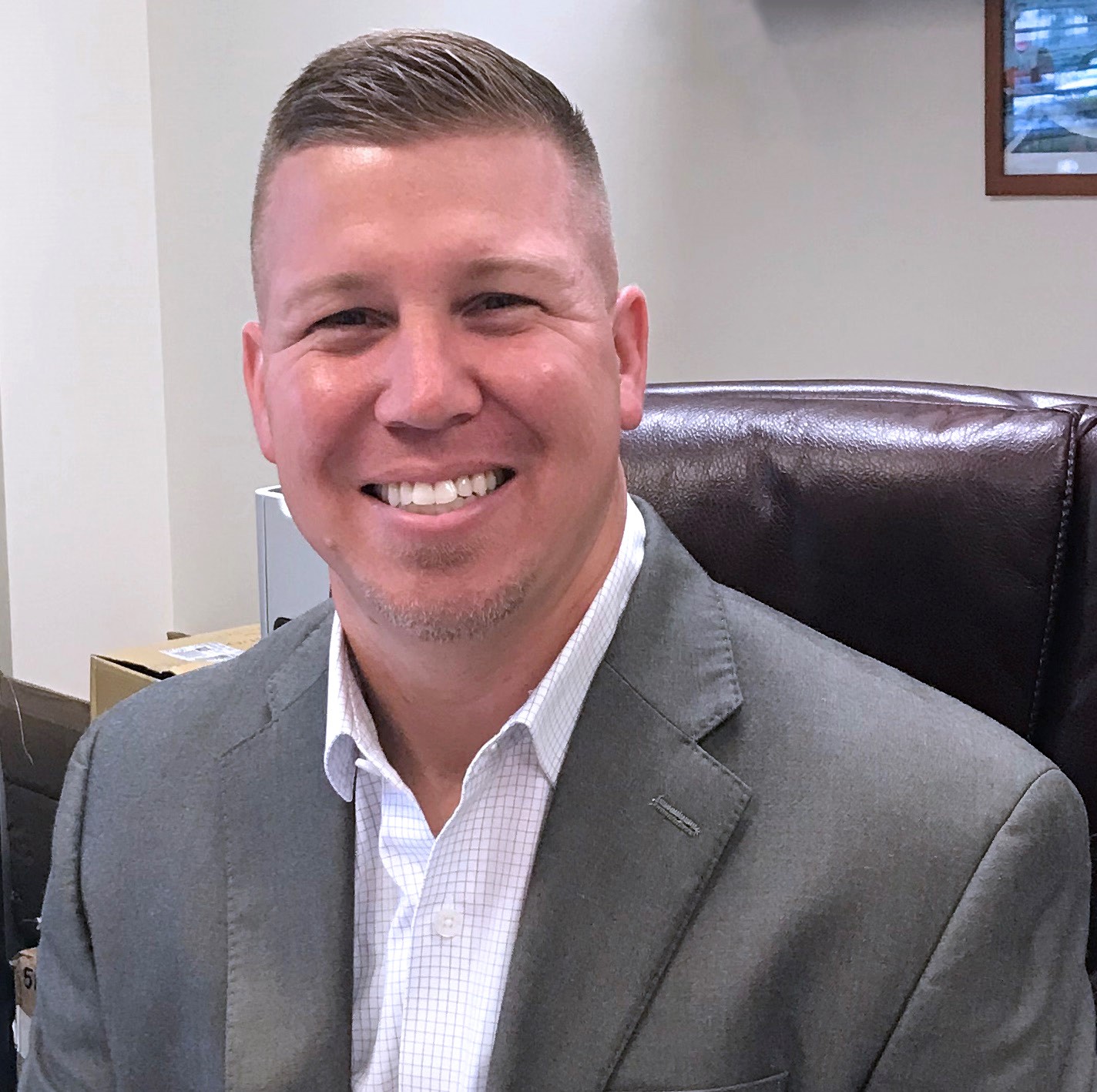 Employee Spotlight
Chuck Patrick
22 Years of Service
What inspired you to seek growth within this company?
Wanting to be the best I can be. If I'm going to do something, I want to be the best at it.
What is it about this company you enjoy most?
Definitely the people and opportunity the company provides. You work as a team caring for one another's success.
First Title
Fire Sprinkler Specialist
Current Title
Branch Manager & VP, Orlando