Fire Alarm Tech – Miami
Wiginton Fire Systems is currently seeking select candidates for Fire Alarm Technicians in its Miami Office.
Position Summary
Program and commission newly installed fire alarm systems.
Layout, assemble and install, low voltage equipment for fire alarm systems, ensuring work complies with relevant codes and regulations.
Test all features and equipment to ensure optimum functioning.
Perform inspections and diagnose any problems.
Read, understand, and follow product manuals and educate customers on the care and maintenance of systems.
Write and submit customer status and completion reports.
Oversee and direct helpers and/or installers.
Experience, Education, Skills Required
High School Diploma or equivalent.
Two-year Associate Degree in electrical/electronics or equivalent experience.
Working knowledge of Windows 9X, test equipment, and communication devices.
Physical stamina and ability to perform laborious and strenuous work.
Good communication, training, and planning skills. Sense of pride, integrity, and organizational ability. Must enjoy working independently and outdoors.
Possess a valid driver's license and meet all Insurance Carrier requirements.
Candidates must have at least 2 years of experience in servicing and inspecting fire alarm systems and panels. NICET 2 certification preferred.
Benefits
401(k) matching
Dental Insurance
Employee assistance program
Flexible schedule
Flexible spending account
Health insurance
Life insurance
Paid time off
Referral program
Retirement plan
Vision insurance
Schedule:
8-hour shift
Monday to Friday
On call
Overtime Opportunities
Supplemental pay types:
Wiginton has been a leader in the fire protection industry since 1967, and have offices throughout the Southeast. We are 100% employee owned and offer full benefits, competitive salary, and company vehicles. We promote from within and offer advancement opportunities for those who want to grow with us. Don't just find another job. Start your career today.
EEO/Veterans/Disabled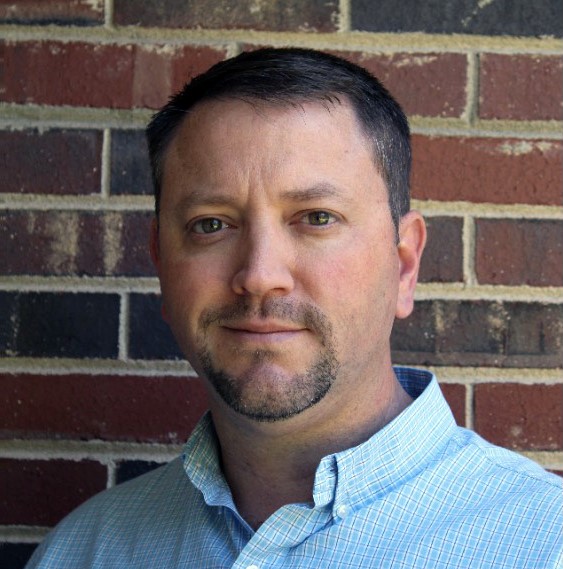 Employee Spotlight
Charles Chancey
21 Years of Service
What inspired you to seek growth within this company?
The encouragement of management and hearing their story of success within the company inspired me.
What is it about this company you enjoy most?
I tell everyone that you are not a number here. We are family.
Current Title
Branch Manager & Vice President, Charlotte